Browse Profiles of Dating Service in Aldeburgh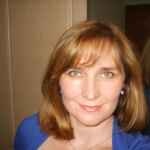 Deneshia
Very attractive normal lady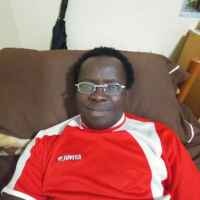 misteryob31
Vivo en Aldeburgh. Desea conocer gente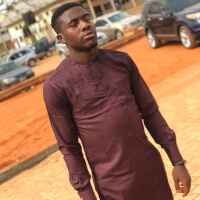 Chuks
❣️ Am a cool guy looking for a nice lady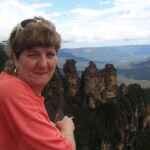 Cadedra
i.m happy go lucky person dont know where to start...hate that pat of describing oneself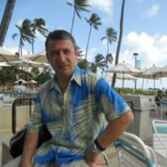 PatrickTorrx2
I am a well-dressed easy-going person suitable for the gym.Ideally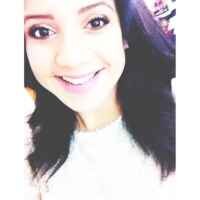 abouo52
I would like to meet a special man who will give me a smile on my face not tears. With whom I will enjoy life and plan for the future.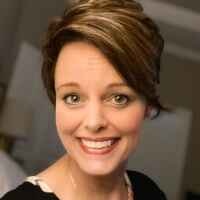 tracyesiz0
Am single looking for lover and soulmate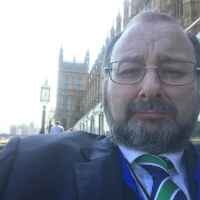 hoveclime2
It's been waaaay too long!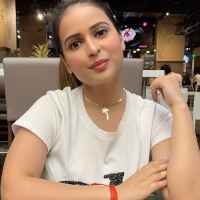 shammahyr22
It's high time we get matured if you really like my profile why don't we get to know each other .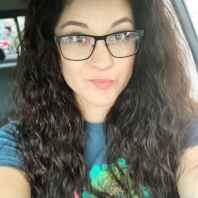 lorica19
am single looking for love
Check Out the Most Popular Featured Pages
Find a Spicy Local Adventure in Your Town