Browse Profiles of Dating Service in Ascot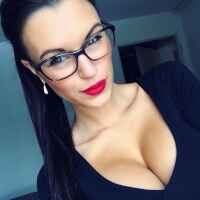 Beatricey9
new here looking for a soul mate and a relationship Share a few words about yourself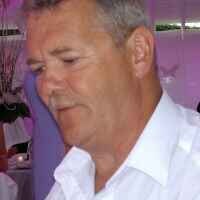 robintu40
I want a person who just wants a good time immediatly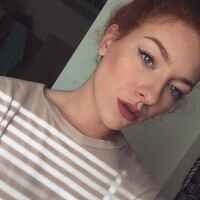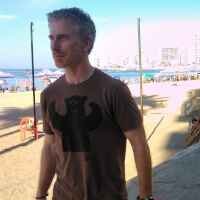 Setante
Cutting through the nuanced complexity of simply meeting the like minded.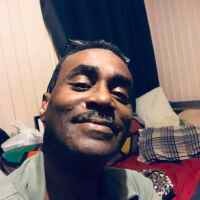 Junius_Kurt
I just want to give my heart to a woman that wants to hold it dear ..! Then we're half way there huh....! Let's get together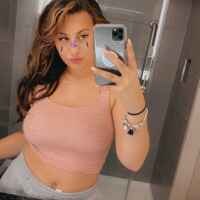 giftyannu6
Since i'm new here hot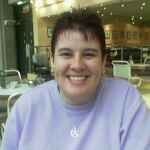 Mishell
i'm shy...ask if there's anything you want to know.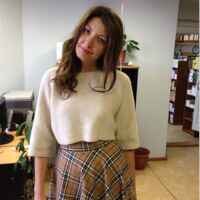 welbeckcandw0
I'm new here looking for a soul mate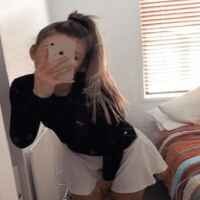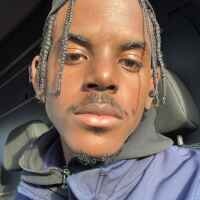 rem21
Young and looking for someone more mature to have a good time with and get to know :)
Check Out the Most Popular Featured Pages
Find a Spicy Local Adventure in Your Town