Browse Profiles of Dating Service in Batley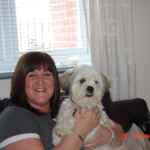 Eriqa
Get ya coat you've pulled !!!! LOL Would never say that I believe in miracles and I wait for them every day and every minute. I think that the life we go through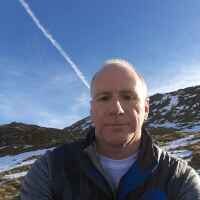 English-gent62
Young free and single lol Looking for a serious relationship.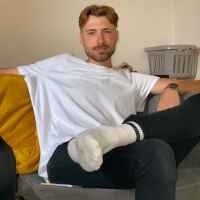 TBS
Ready to have some fun.

stevebr2506
Just looking to find the spark again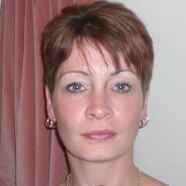 Deana
Looking for an honest male I enjoy reading swimming and being outdoors...im honest and trustworthy with a good sense of humour...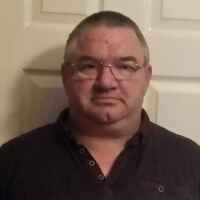 donalv33
Well its 2020 and im still the same person just the average guy i have a gsoh and always a happy chappy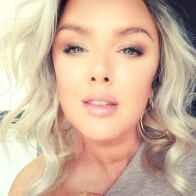 xandymeld02
I want us to get to know more about each other so respond back to me if you are a man of fun and happiness so we will see where it goes.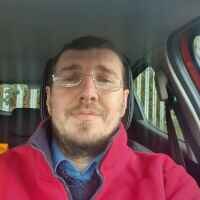 michaelmop11
Just looking to date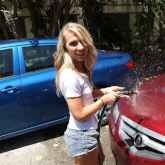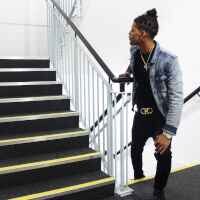 donovoncap92
I want to party harder than I work without taking much time from business thats all
Check Out the Most Popular Featured Pages
Find a Spicy Local Adventure in Your Town