Browse Profiles of Dating Service in Droitwich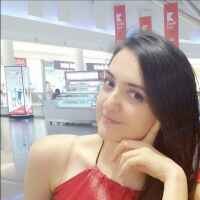 rogiewrii01
Hello Singles Iam Theresa kinda new to all this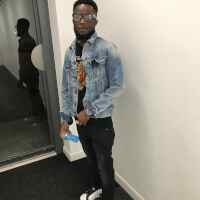 Adewalesh4
Not looking for serious relationship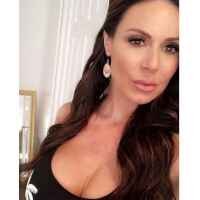 furzihia96
Well am new here looking for soulmate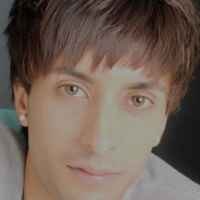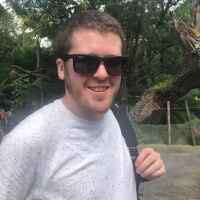 llewrees
We all know what we're here for!! Lego right?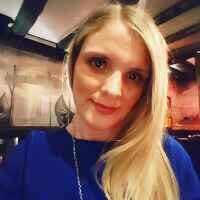 CazElizabeth88
Elizabeth-find me for a chat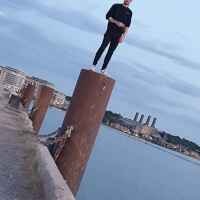 tommysparo99
Not looking for nothing serious just abit of fun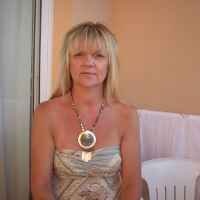 Tangla
sincere tall and leggy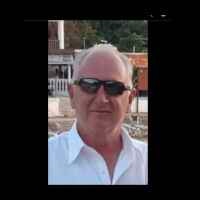 donlae47
Living is for Living... it's as simple as that.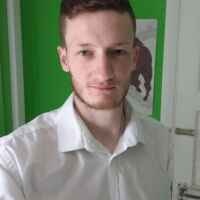 SlimRocker
If I wanted chats I wouldn't be here. This is just straight up meets.
Check Out the Most Popular Featured Pages
Find a Spicy Local Adventure in Your Town