Browse Profiles of Dating Service in Hexham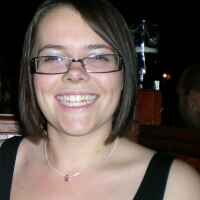 Denene
crazy little me=) I might seem a lil shy at first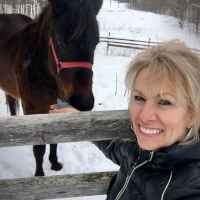 carolyngatu40
I'm looking for someone trusted to build a nice friendship with and see how it goes with us from there. Well I believe in loyalty. Am sure there's a way for us to be keeping in touch beside on here but first of all lets find out if the connection is there or not because of what I had from my past.. You will also understand me when we finally get to know more about each other... I am seeking for a trusted relationship with someone trusted. It's just about time finding someone special in life.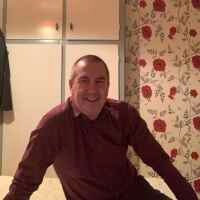 Cookie0063
My name is Ian I'm 57 I live alone with my dog I love walking my dog play golf eating out holidays abroad looking for a good honest woman to share my life with any age difference doesn't matter if you love each other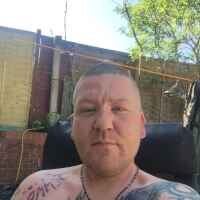 Aaronyag59
Just come out 14 year marriage I'm lolost with all this internet dating lol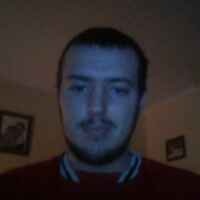 garethwall91
I'm married and I'm 32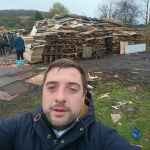 Kiwifruit87
I say what I feel here for happiness fun so please don't waste my time if your only going to message once..!!!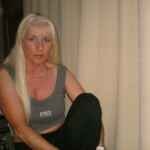 Zierra
nice lady looking for nice man Im active done karate in my 30s like to keep fit imy interest are D I Y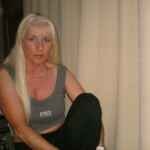 CUMPIRATE
PAYING FOR A MOUTHFUL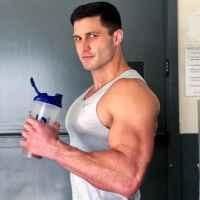 henryporatam02
Looking for a Nice Lady.. Real mature..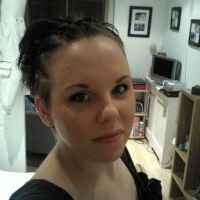 Vernel
COME AND GET ME BOYS!!!!!!!!!!!!!
Check Out the Most Popular Featured Pages
Find a Spicy Local Adventure in Your Town