Browse Profiles of Dating Service in Lancaster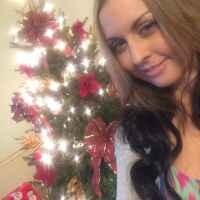 stevene1
Am single lady looking for a soulmate am very passionate when it comes to love so i want to be loved by a real man.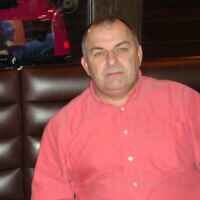 Gluru59
Life is to short not to be making memories with someone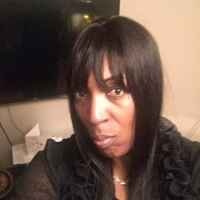 Empress2u
Looking for new friends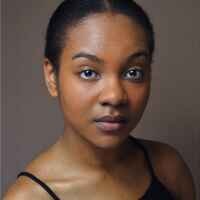 Yvonnes1
Life Is How You Make It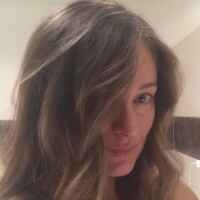 zenadoz6
i am single and looking for a honest and sincere man with love who has a good sense of humor for a long term relationship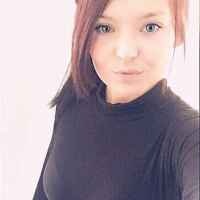 pilarhakq86
I need serious relationship partner who care me.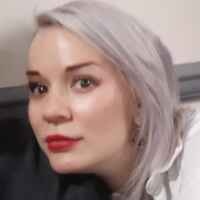 Bisselax6
Food and beers.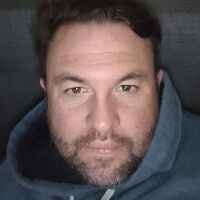 Mapeimilx53
it might be late but always happy to chat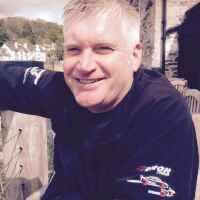 Peterwcollv81
Looking for my future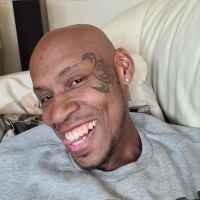 Spunk1
A good sense of humour for fu××ing starters please.
Check Out the Most Popular Featured Pages
Find a Spicy Local Adventure in Your Town