Browse Profiles of Dating Service in Machynlleth
ericasmb2
I would also like to find a like-minded male where we can participate in activities together and encourage each other to pursue their interests as well.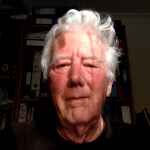 Richardwaldq2
I need some loving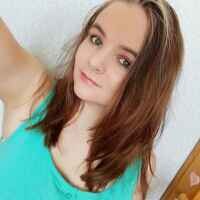 viwom
I am an honest heart that's looking for a stable relationship.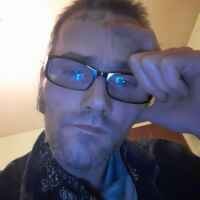 Kevingeoffi49
I'm listening to rock music and hoping lockdown ends here soon so I can get a good tattoo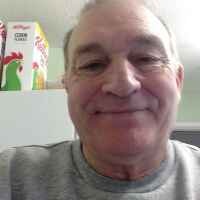 josephc97
Are you ready to finally end loneliness?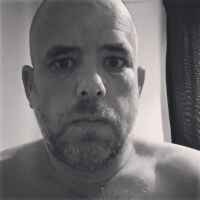 dep38
Like a coiled spring…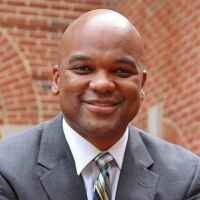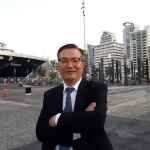 billbenjak88
Single and seeking a serious long term relationship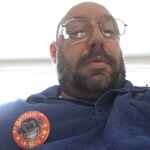 BigPhil49
Single but looking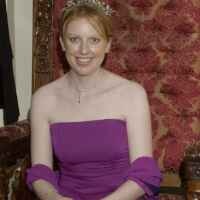 Dawni
wanna chat im slim n looking 4 nice guy
Check Out the Most Popular Featured Pages
Find a Spicy Local Adventure in Your Town