Browse Profiles of Dating Service in Mansfield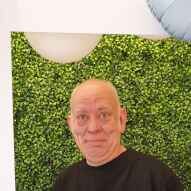 williamvictof67
Very open minded in all ways and will have a go at anything.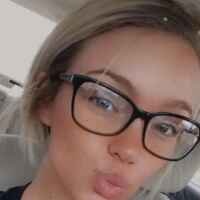 Virginia6
And maybe you want to know me more?I am a very demanding woman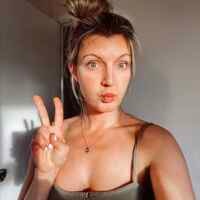 victoriaburnx2
looking for a friend who will be my love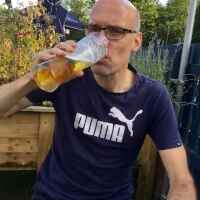 MrRed
A gentleman looking for Miss Right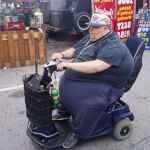 Lextalionis2020
Straight and single The prince was offered a Rose he refused it and I'm sure you know the story of Beauty & Beast is not to judge a book by the cover. I'm a straight guy who enjoys activities and outward bounds I'm able and if you want to learn more then ask because I'm not the sack of spuds depicted driving the scooter. If I was such a gluten I'd wear bigger pants..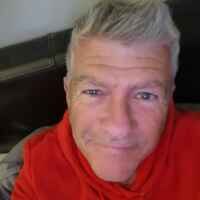 ilovec86
love life like fast cars and bikes all things dangerous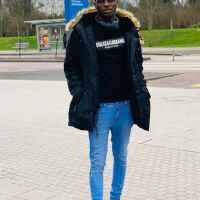 Sexyblackboy99
I am a very romantic person and I will do all I can to make a woman feel for me :)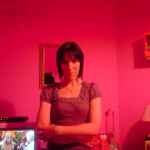 Kathalina
Looking for a decent man who is looking for someone like me! hi well your on ma page so u no my name. i like to think of myself as caring sweet and funny. i know typical like everyone else but i have a wicked sense of humour. I love to excerise and i work in a care home :D i enjoy it. if you wanna chat msg me looking for friends or maybe more could you be that guy? xx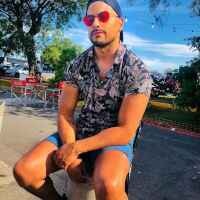 beadlntbv7
I am a Teacher.....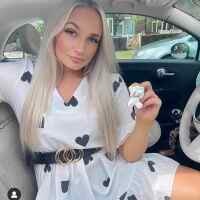 Amybabe30
Very single 😉 Curvy fun blonde looking for excitement
Check Out the Most Popular Featured Pages
Find a Spicy Local Adventure in Your Town