Browse Profiles of Dating Service in Abertillery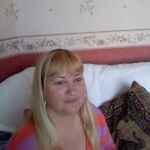 Janera
No Victor Meldrew's need apply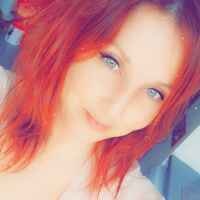 Miss_Reyn89
I'm looking to make some new friends and maybe more 😉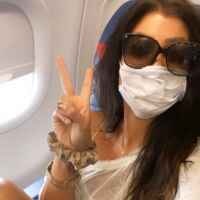 sarahster07
hi am Sarah and i am open minded and down to earth i am new here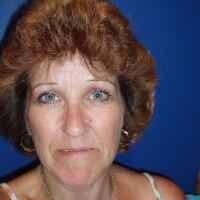 Rubicela
Looking for a ray of sunshine to brighten up a rainy day. I am all of the adjectives below in my description of who I am looking for. I love life and want a partner to share all of the good and all of the bad times together.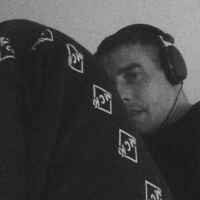 bradleycr33
anyone about fancys letting there hair down do something random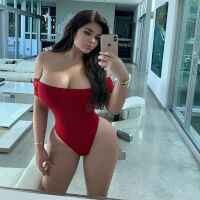 rosin11
Hello do you care for a fancy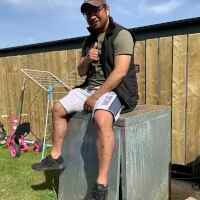 pereirajc77
Im looking for women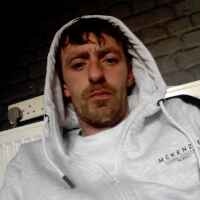 leachyboi82
Live everyday like it's your last Open to a lot try me see were it goes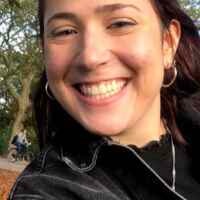 Sharon0
hi there i am looking to find a cool guy i can have a good time with .you think that guy might be you ?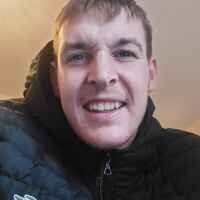 Els
I wanna find someone who is a true lady with a vibrant soul.
Check Out the Most Popular Featured Pages
Find a Spicy Local Adventure in Your Town