Browse Profiles of Dating Service in Alloa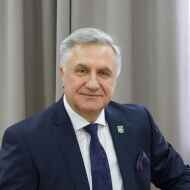 FrederickMorgan
You know you're in love when you can't fall asleep because reality is finally better than your dreams....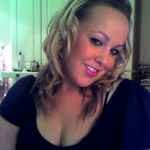 Senaida
Live life to the max!and take each day as it comes! likes to relax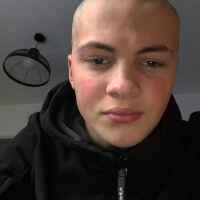 gevenf67
wouldn't you like to know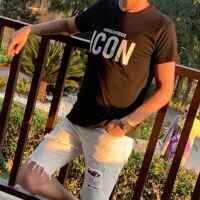 smitj9
I'm single and looking for the right woman I like to live life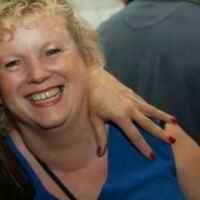 samfeev9
No players please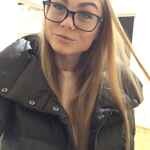 fsgdfwwgb2
I want a man right for my soul.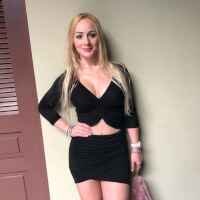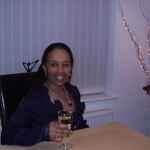 bomphalu
please don't run away... I am sensitive careful and kind to people. I don't like arguing and I always try to find best sides in every situation. I was raised up in a happy traditional family. I am thanked my parents for this. And I want my family to be as strong and happy as I have now.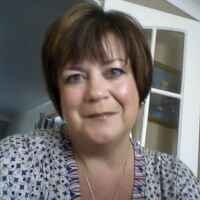 Alyric
Hello hope you are well? Loving caring lady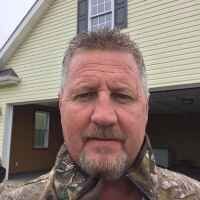 jimmyraph92
I'm easy going with a passion for a healthy family and smart children. Engineering and problem solving is what I do and I'm proud of it.
Find a Spicy Local Adventure in Your Town