Browse Profiles of Dating Service in Amersham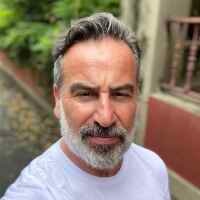 georgepeter90
I'm here to make you happy and hopefully be happy.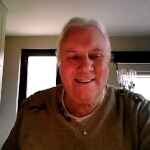 Helvis
I love stockings. And suspenders!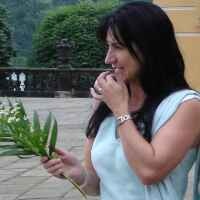 Sandie
vivacious loving life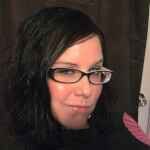 sharod5
I'm just looking for a man for myself:)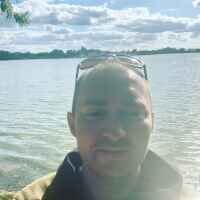 chefforv81
Would like to find someone for dates and hangouts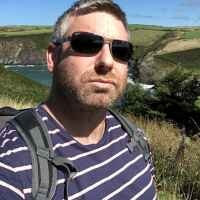 Mattjredfg60
looking for mummy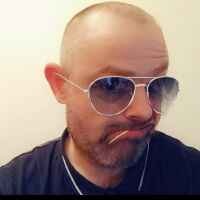 wol
SOS ... is anybody out there ??!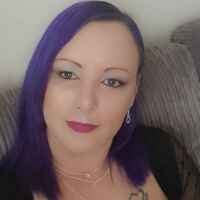 vikkima59
Looking for my prince charming. Single mum of 2 special boys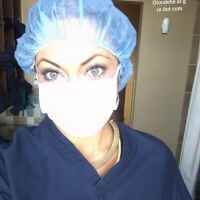 Ariannah
Otoodebe To see what a single woman like me will have to do for you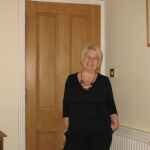 Florastine
Life is not measured by the breaths we take but by what takes our breath away.
Check Out the Most Popular Featured Pages
Find a Spicy Local Adventure in Your Town