Browse Profiles of Dating Service in Ashington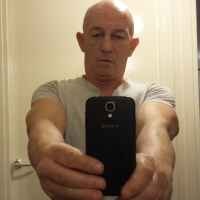 Ianpownallne
Single and enjoying life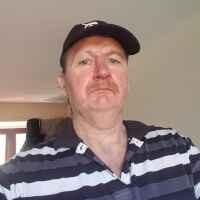 durb30
One step beyond Only have one life so enjoy it.Love 80s music and enjoy the Odd drink.Looking for friendship at this time.Sense of Humour a must.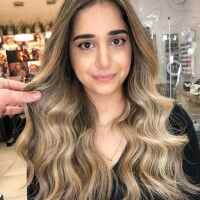 zognevel04
I'm a single lady looking for a man to spend some good time with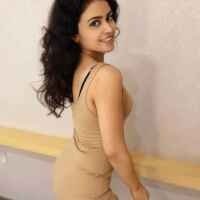 rubo88
looking for my better half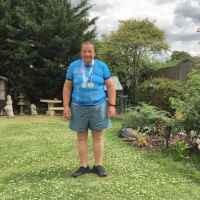 Philneedoflove
Single and live alone. I enjoy walking and hoping to find that lady in my life a soul mate. I do volunteering work and also a medium.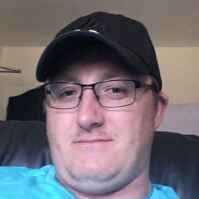 Cuddles12
Single and looking!!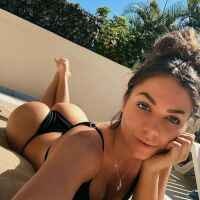 dirzeduu62
Hello am here for sex and fun as well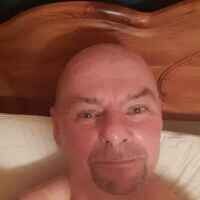 smorrisi80
Looking for a fresh start in life with the right women i like training walking the beach nights out nights in weekends away if possible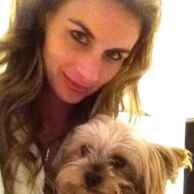 brownvq2
am single looking for soulamte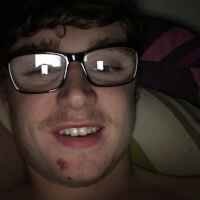 ewanmcintx77
I need a girl that's gunna blow my mind and not just say she is going to
Check Out the Most Popular Featured Pages
Find a Spicy Local Adventure in Your Town