Browse Profiles of Dating Service in Atherton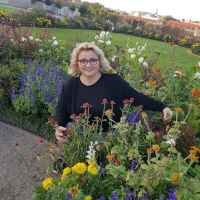 floranceclemt35
Je suis une femme tout d'abord sérieuse sincère et véridique aussi et ensuite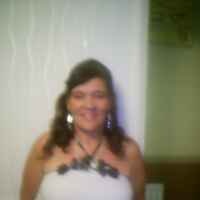 Makelle
nice loving lady looking for luv and freindship kind considerate lady and yes i mean lady loving caring with the right person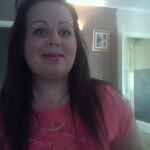 Zoraida
fun loving female looking for friends x this is the hard bit> fun caring loving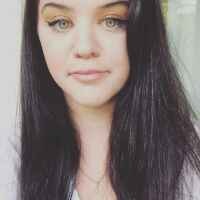 Brooke40
Hello be nice !!!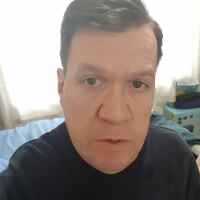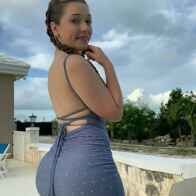 beckyjackt9
je suis une femme attentionnée gentille généreuse sympa cool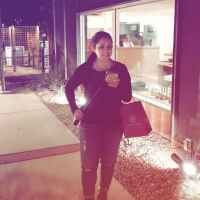 baebygoi72
Just joined i need someone honest faithful to live my whole life with and am not here for jokes and games i need some who is ready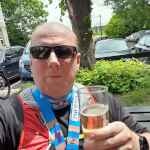 elmo69
Hi. I am a married man looking for some weekday fun and games. So if that's what you're looking for send me a message and let's meet.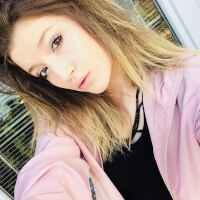 yvonnelc8
Hello how are you? I am here looking for a life partner for a long term relationship. We need to be friends first to learn more of ourselves

Magic
I'm thinking it would nice to just talk to someone I only get to speak with my stepdaughter. I'm a widower since 2016.
Check Out the Most Popular Featured Pages
Find a Spicy Local Adventure in Your Town