Browse Profiles of Dating Service in Attleborough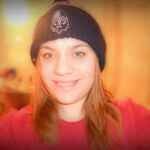 esthersr44
i am single looking for a honest and sincere man with love who has a good sense of humor and wants relationship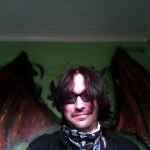 dancantspl46
it's been a while since I had any sick of lockdown want to have fun!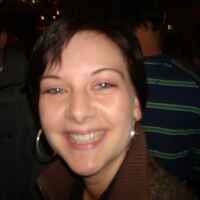 rymerbi9
I consider myself mature for my age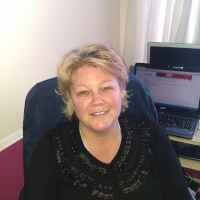 helentay28
Hi just here for chat could I have a face photo please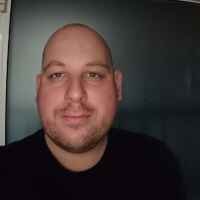 Ok
Looking for my Queen I'm not good looking I'm fat But I'm happy this is me so It's OK to Hit X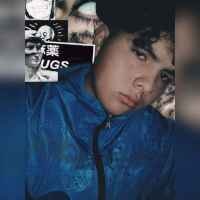 antonio47
I m looking for fun here Hello!!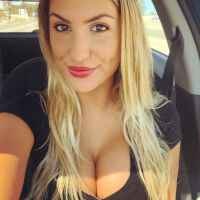 boydmclq03
love is the greatest thing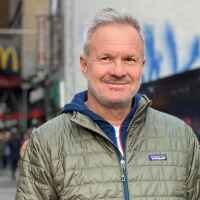 anthonyearv80
It feels good to be here hope it all went well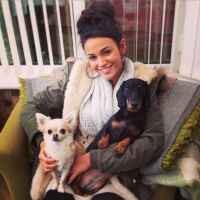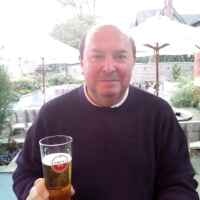 joaocostacarb7
I am a serious and determined person and a social person
Check Out the Most Popular Featured Pages
Find a Spicy Local Adventure in Your Town