Browse Profiles of Dating Service in Belfast County Borough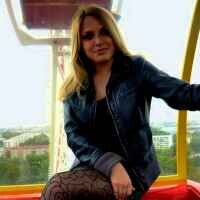 ezradiamondi62
You are looking for someone to arrange an nice sex?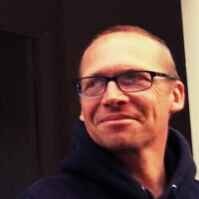 Fittathanurlast
Nobody ever meets up on here.. im bored.. If you have a faith based religion then you ate gullible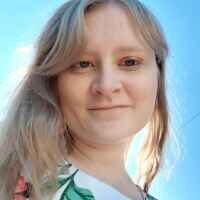 SongbirdSarah96
I'm looking for someone who is honest and true to themselves someone who makes me laugh and is fun to be with.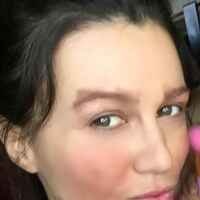 Armisha
looking for a man to care for me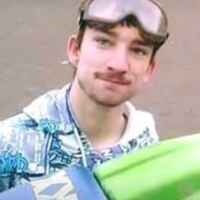 Jake_Lee_1
I cant see msgs and unable to reply here ive got fcebk if u want to find me there...i like bikes and quads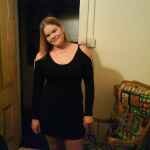 Zenaida
LIKE THE DRINK IM SMOOTH AND CREAMY AND GIVE HELL OF A KICK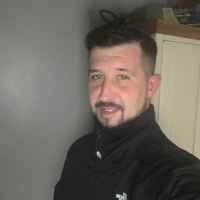 michx67
Looking for older woman/women to have some fun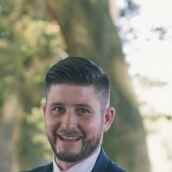 davidwl94
i am hardworking running my business takes up a lot of time so hard to meet women. looking for some fun and see where it goes.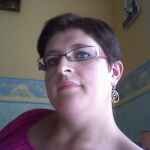 Waynette
yess am a single if ur good and nice come to me am here for you! about my self i know my self if u wan know me ask myself.but am very kind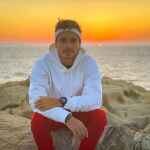 graygd43
looking for some one.....
Check Out the Most Popular Featured Pages
Find a Spicy Local Adventure in Your Town