Browse Profiles of Dating Service in Benfleet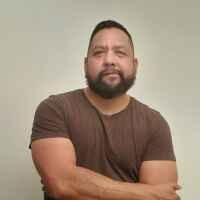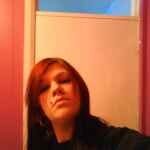 Anabella
a good listner I have a GSH (wicked ) at times can always or nearly always see the funny side of things. At times I could talk for England but I know when to keep quiet and I am a very good listner. That is me in a nutshell.

gholiec86
Looking for a good laugh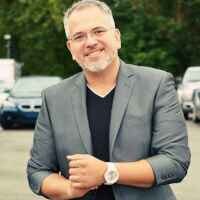 Kennyben34
Changing love over everything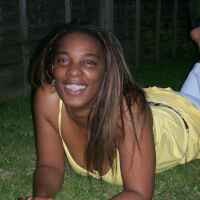 Koren
New chic on the block I love to socialise and enjoy meeting new people. I'm really easy going and tend to go with the flow where most things are concerned and don't have any real preferences as long as I have fun.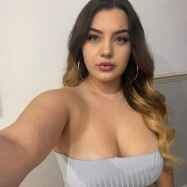 rosemin32
Forward to fine my soul mate kindly text me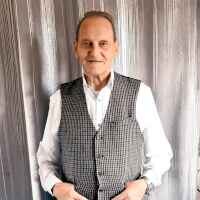 colinericevf8
72 year old widower looking for friendship or female fwb any age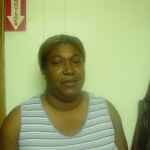 Erian
Sensual Scropio Woman Who Is Seeking Gentleman. nice lady.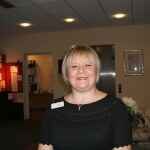 Jacia
Hi I'm looking for fun and you never know where it will lead to!! It's hard to describe yourself so here goes! I have a bubbly personality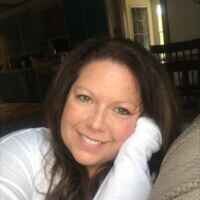 nanayaat56
I am single with no kids and never been married before while searching for a care taking man to spend my life with
Check Out the Most Popular Featured Pages
Find a Spicy Local Adventure in Your Town