Browse Profiles of Dating Service in Eastleigh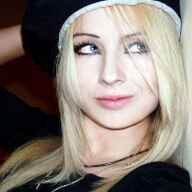 Meagen
I am busty blonde and I have brains !!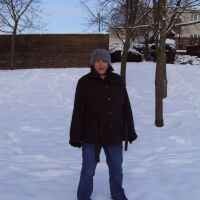 Harlei
come and find me! I'm looking for fun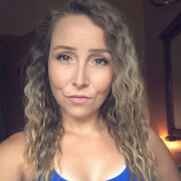 lidu82
I am Tina here looking for a serious relationship. So that we can no more each other..Love you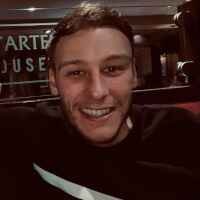 Jones1992
Jamie Robert Jones look me up on a social media site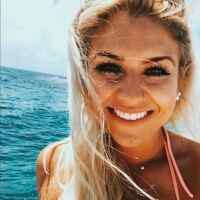 Lovestersmitz7
seeking love and care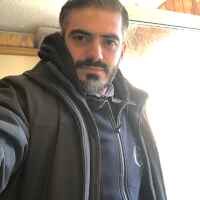 khangostar
I'm looking for an open minded friend and enjoy time together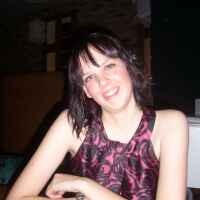 Kiawna
I can be serious when needed though! I hate mind games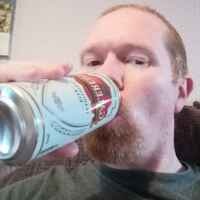 Andybobt23
Single and ready to mingle!!! I love ladies and women who are older than me!!!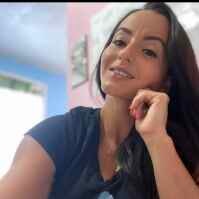 claribc42
I'm new here seeking for serious relationship that will lead us marriage hit me up if you are interested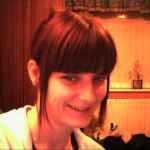 Jerrilyn
looking for a long lasting love x
Check Out the Most Popular Featured Pages
Find a Spicy Local Adventure in Your Town