Browse Profiles of Dating Service in Grangemouth

Shaurice
im very active like to have fun i would like someone who is not boring and likes to have fun.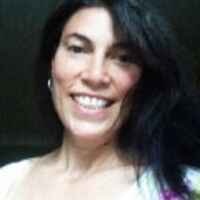 elizabthaz67
looking for serious man in my life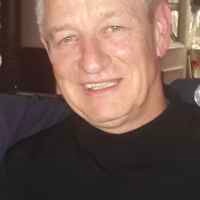 davidsturnby44
A real gentleman looking for a friend to enjoy the nice things in life. Likes to keep fit and enjoy healthy food.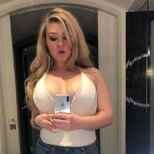 jamelasundc34
Like the post says. I'm feeling slutty and I just want guys to see me naked.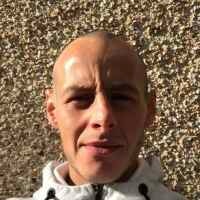 Handsomedean1
I'm new to this sort of thing and looking for some fun or somthing serious with an older woman than myself.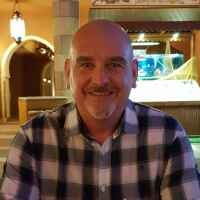 Andybenn08
Looking for a relationship I enjoy the simple things in life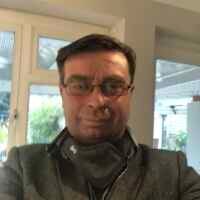 quadsandgb55
Wanting to meet my next life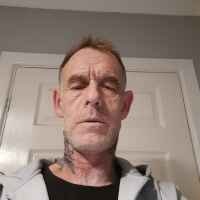 Scovelladre16
You are all full of sh.t just chat on this site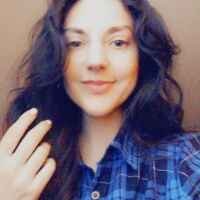 belindawi78
I'm looking for a honest and caring man to start a serious relationship with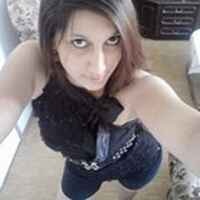 kelleymn03
I am here looking for a soulmate and you
Check Out the Most Popular Featured Pages
Find a Spicy Local Adventure in Your Town