Browse Profiles of Dating Service in Great Bardfield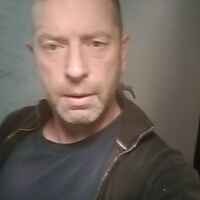 Artymick
a cheeky sense of humour always makes me laugh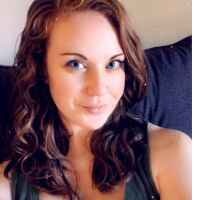 vera9
am single looking for soul mate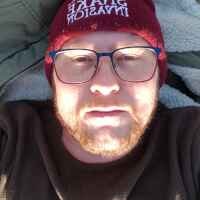 ShaneH
I miss having a relationship Flowintheglow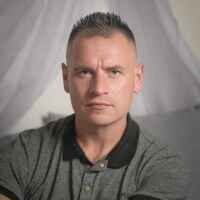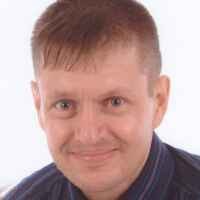 AJCO89
Chillin and relaxing.Looking for love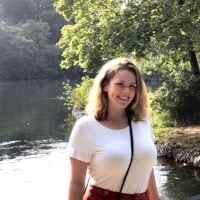 Paulene94
I need a friend a best friend for serious relationship and ready for settling I simply don't want a pretender just be yourself. I would love to get know an honest soul. This is my prayers in his name I pray Amen.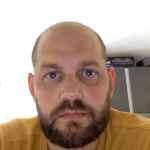 daviesl84
I'm going to grab a drink. What you having?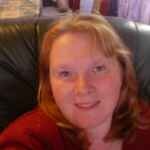 Richardean
A fun loving and bubbly good for a laugh lady. I enjoy spending time with my children and doing different activities and outings. I'm open honest and caring with a great sense of humour. I enjoy going out with my friends when I get chance which isn't often. I like cosy nights in with a dvd or evenings out for a nice meal.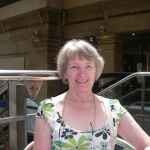 Adele
Looking for Mr Right I am a romantic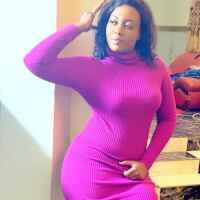 kimberlyhendd9
Love is the best thing to enjoy a better life
Check Out the Most Popular Featured Pages
Find a Spicy Local Adventure in Your Town