Browse Profiles of Dating Service in Hoxton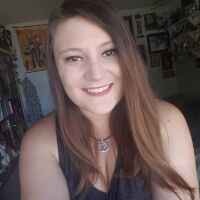 tgial63
hi im open lets get to know each other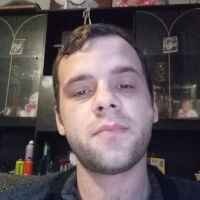 azy11
Looking for a bit of fun.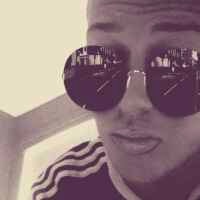 swb99
Looking for a good time dates meet up if that's what you want message me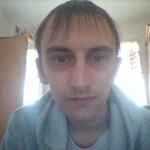 r2Shaunnewto
Hi i'm new and on hangout as not a much a member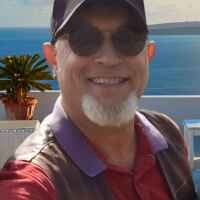 Pegasusares
I am a very kind and open-hearted person. I believe in trust and honesty. I love surprising people I care about with little nice things.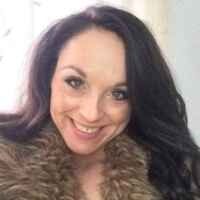 Cazcourtney
New year new life Short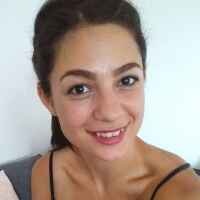 medat17
Am single here looking for a long term relationship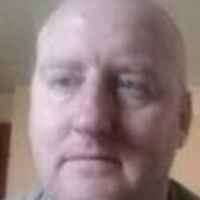 tonyfairhuu99
Single and looking for someone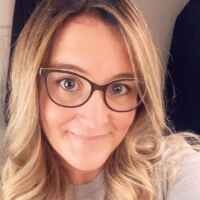 getlovera71
Hey you therr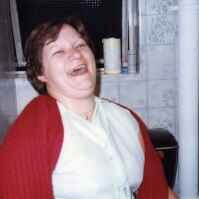 Mabelle
hey you there=) I am funny
Check Out the Most Popular Featured Pages
Find a Spicy Local Adventure in Your Town