Browse Profiles of Dating Service in Ilkley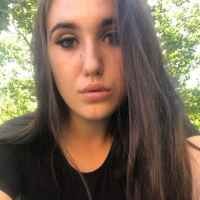 sdfuyjkfksdg87
can i have your text now ?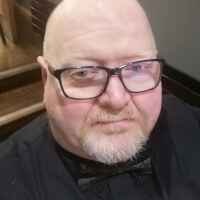 tadex06
Sheffield my home town I'm 54 I'm heavy set my name is Thomas or Tom pleased to to meet you.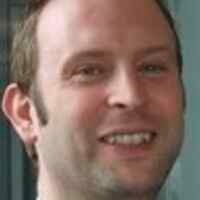 74unassuming
No hidden agendas
cirkuvo85
I am an honest and good christian.I am ready for a serious relationship.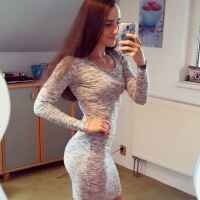 emmanuellamic2
..Love you♥♥ Text me now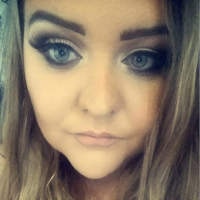 Lakietha
live love and be happy kind and caring i love animals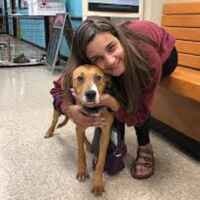 Sabrinanico94
Hello i am Single never married with no kids.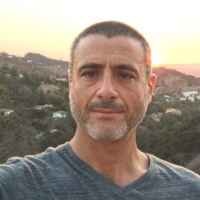 EdwardErhartg41
Are you as embarrassed as you are on an Internet dating site?Therefore vegetarians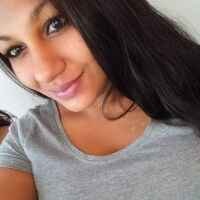 mumslv8
Looking for Serious man to share my Life with ...I need a man who will love me with all his Heart and Soul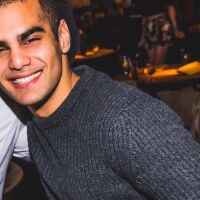 Gio
A world full of incomparable features that exist in someone!
Check Out the Most Popular Featured Pages
Find a Spicy Local Adventure in Your Town