Browse Profiles of Dating Service in Leatherhead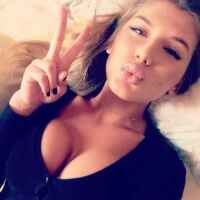 sandragr83
Who you're with is more important than what you do together. I can have fun doing just about anything. Being happy is important. I'm not afraid to try new things.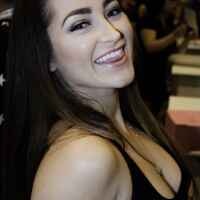 rejoia42
Looking for a serious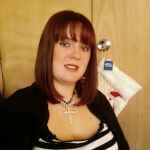 Lyndsea
im not crazy! it's just that my reality is different than yours! :) I like to have a good laugh i have a good sense of humour. I'm a student at college and i am studying photography. I am also in to art. I have am also into tattoos and perceiving. anything else you would like to know just ask xxxx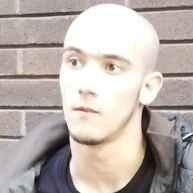 amin5
Looking for someone to share my life with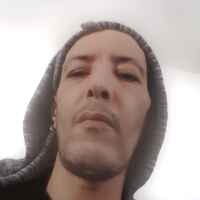 JosephK
S'il n'en reste qu'une..etes vous celle là ?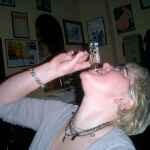 Keisy
You think you can turn Grumpy into Happy? Fun!!!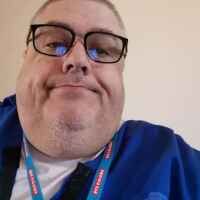 jtjoh61
I'd like to hear from anyone who wants to talk to see what happens later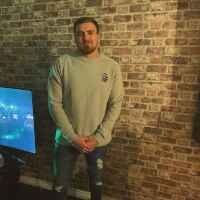 Tailz56
Gentleman and mature seeing where things go.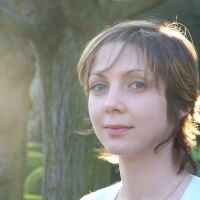 sibbylof22
Lockdown almost over........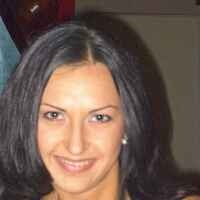 Jennette
I'm not afraid to try new things. People say my smile puts them at ease - and you will see it often. I love to snuggle and watch movies and I also like going out dancing and to dinner. Dinner out with good food and wine add some music and I'm happy. Laughter is my motto.
Check Out the Most Popular Featured Pages
Find a Spicy Local Adventure in Your Town