Browse Profiles of Dating Service in Leven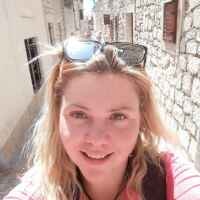 nbf18
hello i am a single and socialble lady who loves to put a smile on your face.contact me if interested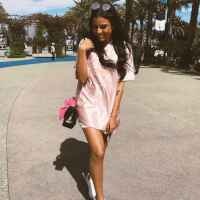 angelamr2
you are interested not only in body but a soul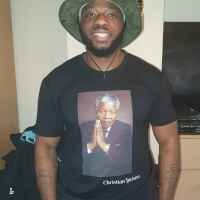 Fathom89
Physical attraction is common but mental connection is rare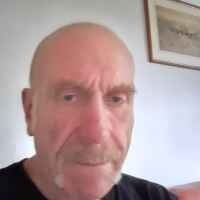 johnthegardener
Fun encounters maybe more with the right one. Up for most things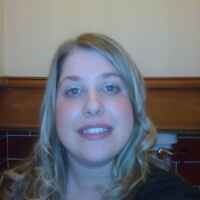 Marneisha
anything u wanna know then just ask! I am a lady that enjoys the fun of life to the fullest.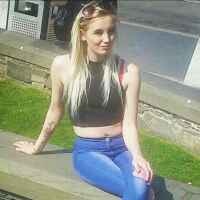 liahb5
Looking for a man who is good looking and has a nice personality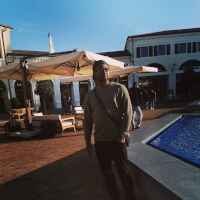 Quinton
Want to meet new people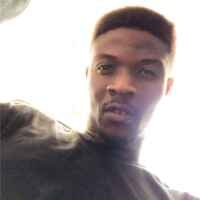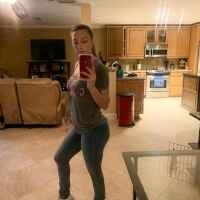 Alyssa098
I'm here for serious relationship I'm actually simple and emotional to my love one so I expect everyone to be honest to me

andrag6
I'm looking around .have a look.
Find a Spicy Local Adventure in Your Town