Browse Profiles of Dating Service in Llanelli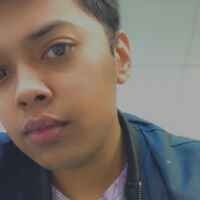 Samir
Im here to make new freind and have some fun😏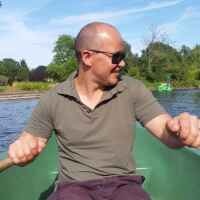 copsaz6
Life is short - have as much fun as possible.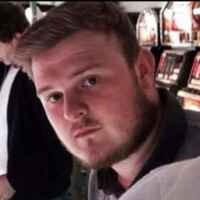 nh88
Send me a message don't be shy 😘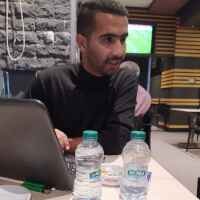 AMEN
On me demande de me décrire mais après tout qui suis-je ? Savons-nous qui nous sommes ? Suis-je ce que je crois être ?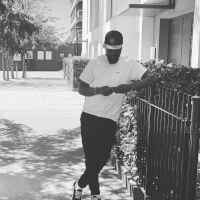 Kobe7719
7317 ways to make you smile. 20 steps away from me.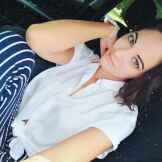 SarahG7
Sometimes you just have to keep positive! Always up for a laugh and dont take life too seriously!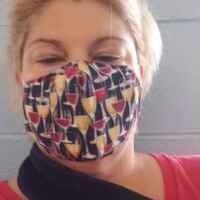 babbyq82
Hi my name is MARINA am 42 years of age am a single mother love to get someone who is more loving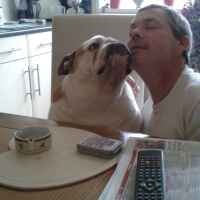 Colasorus
Its complicated free to meet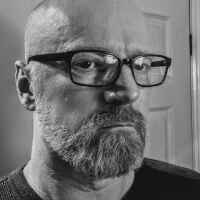 Insider
Is there such a thing as a fish?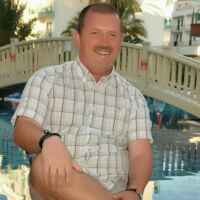 ncocu2
Frustrated at home
Check Out the Most Popular Featured Pages
Find a Spicy Local Adventure in Your Town