Browse Profiles of Dating Service in Neath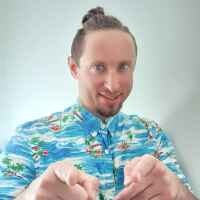 carrubbamat48
Love laugh and chat! I speak Italian English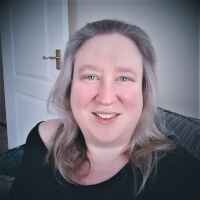 tharz3
With this weather could do with some warming up!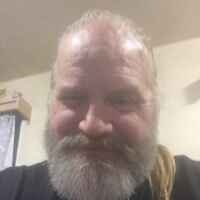 marklancasm4
American living in the UK 20 years now and Available for dating I enjoy the country way of living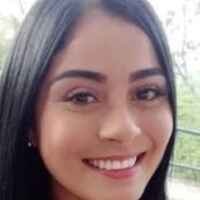 eandp9
Am single with no kids and am looking for my soul mate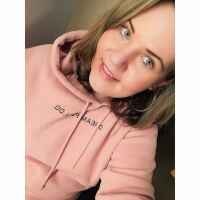 Esthersam65
i am single looking for a honest and sincere man with love who has a good sense of humor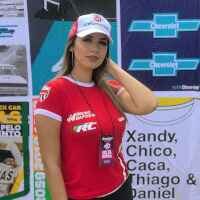 interpollnatq73
frnacais parfois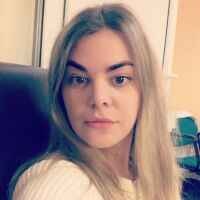 whisl5
I might be old-fashioned but I still believe in a long-lasting relationship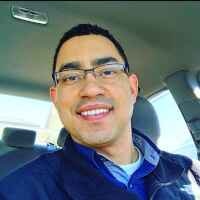 Jamesmarvis461
I'm a service man looking for a good friend 😊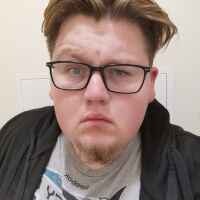 lorenzosabrod7
I'm just looking for some fun! A friend or two! It's hard times we are all going through with this covid!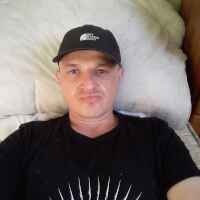 NAJaze
Freethinker and openminded
Find a Spicy Local Adventure in Your Town