Browse Profiles of Dating Service in Banbury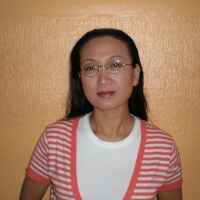 Vanda
shall we go out at weekends?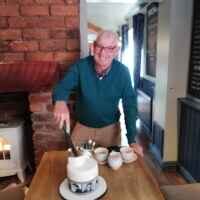 msbsupplk08
Looking for a loving girl who loves fun times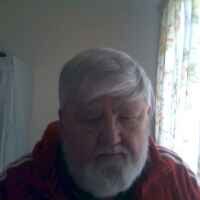 oldtani83
I am divorced with 1 daughter.Also i am retired nurse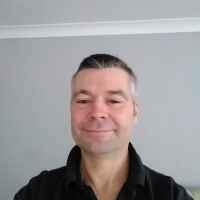 Powlq5
Hello i all new to this online thing. So ill be as honest and start by saying i would like meet new friends and maybe that someone special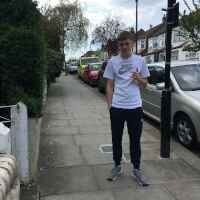 jakzzzzzx
Polish and loves football I'm a big Chelsea fan and I'm polish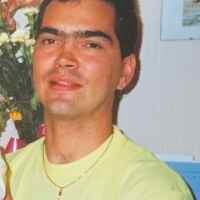 robertskylm5
Fun caring ppl are my thing xx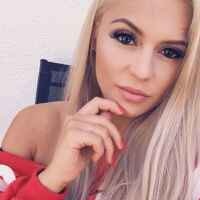 promofitnl6
Want somebody to hang around with. Have a good time and some laughs.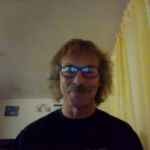 Jeff63
Any one on here want to meet or is it all just talk. I don't do Whatsapp Hangout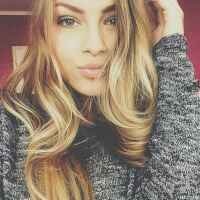 nickijoa24
Hello handsome how are you doing and it is nice to meet you here .... Well I am nicki and I am 38 years old and I am looking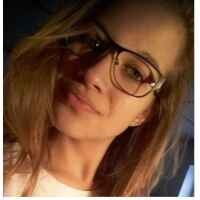 Leonoraj4
looking for a honest man to start friendship
Check Out the Most Popular Featured Pages
Find a Spicy Local Adventure in Your Town