Browse Profiles of Dating Service in Bedford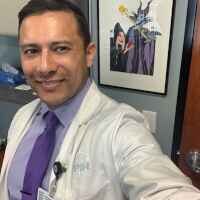 harveyharrison
I'm here 😊 easy going man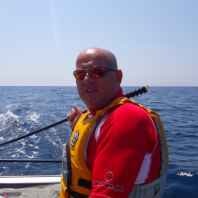 greggf79
Looking for a friend first lover second.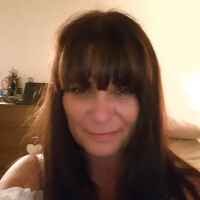 nattye48
Work for Social Services as a Care Manager. Recently relocated back to the area from Wales. Mum to one teenage boy & one daft spaniel cross!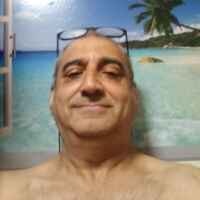 babetbabetbay16
It turns me on to see the woman I' m sharing internet series so pleasure her badly her desires you great turn and experimenting together

eroticnikki
Stay in touch and don't let too much time go by without a simple hello and how are you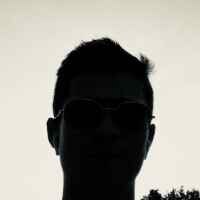 TheTeaguy877
looking for my next lady friend message me for my *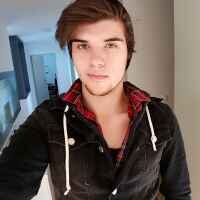 seedycorporan06
Looking for a good time not a long time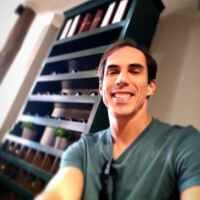 joshih90
Hey! I am looking for a young girl with a fresh body and who lives near me. Of course want to avoid being cheated.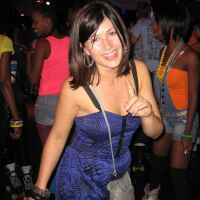 Fallyn
And I thought cool kinda spacey! Well what can i say? i'm a loving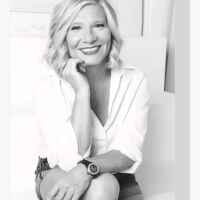 jjoh94
It would be lovely to meet someone who shares my zest for life. It would be lovely to meet someone with my zest for life. I am looking for a relationship but happy to meet and see how things progress.
Check Out the Most Popular Featured Pages
Find a Spicy Local Adventure in Your Town