Browse Profiles of Dating Service in Benson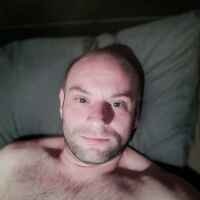 RandyRon
Looking for someone serious about meeting up and doesn't just want to msg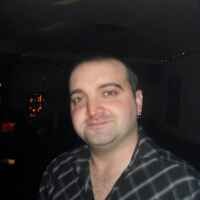 Scooter1980
Hi. I'm new here. I'm a loving caring easygoing guy. Looking to meet someone new.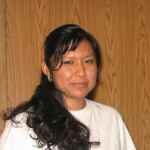 Elodie
looking for a happy relationship I like reading and writing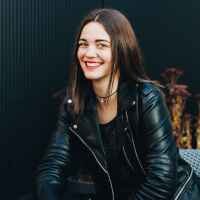 woma0
i think you are the kind of guy who would sweep woman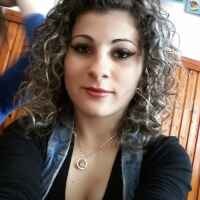 TOTOMLI
I trust people and believe only in good in them though sometimes people take advantage of it.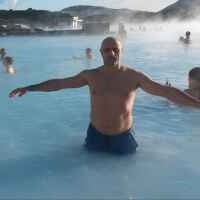 john5555
Fun time. Open minded read for all kind of fun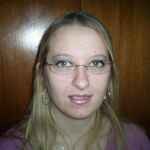 Quanique
Looking for a nice mature male I am a very a good person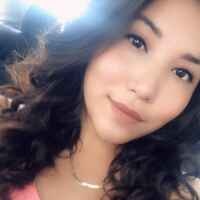 janeyn8
I'm looking for a man with such qualities as purposefulness reliability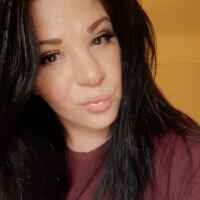 colleyif49
Live ..love ....laugh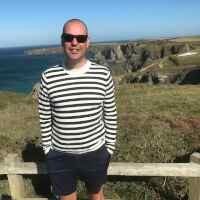 Vgps
Just here for some fun then see where it leads.
Find a Spicy Local Adventure in Your Town