Browse Profiles of Dating Service in Blackwood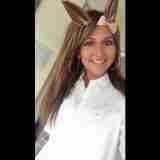 nicos65
What on earth am I doing.....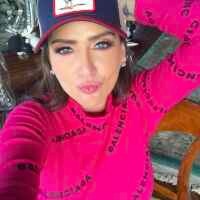 sarahhane6
seeking a lifetime partner on here to bear kids with that trustworthy man that would be the first to text me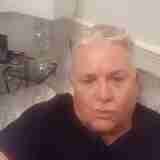 duncansprf62
looking forward to going through the options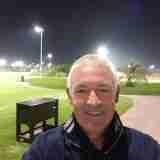 terryabr35
Looking forward to end of lockdown and getting back into proper dating and fun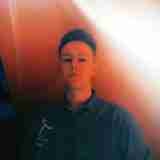 alfred29
I just need the vagana okay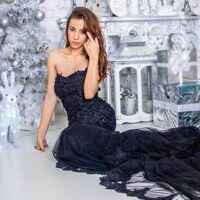 janetla48
am singe and looking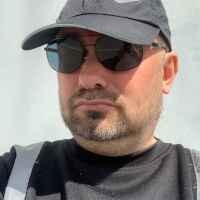 Samurai10
Single (No not married and bored) 😘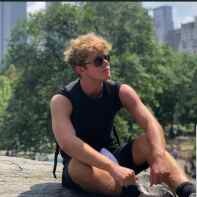 SCe_chaufour
I love meeting new people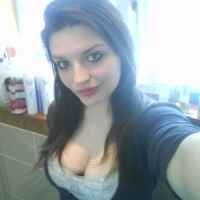 Doha
Lets have some friendly chat and see how things develop. all i can say is 'i am preety! ' but not lucky in relationship..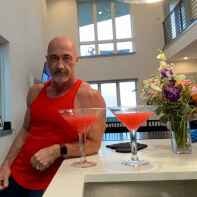 walterga62
Never give up Let me take care of you💋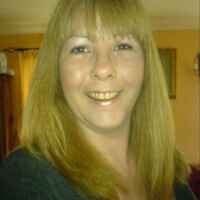 Madalynn
Love and laughter be the food of life (bring it on lol) medium build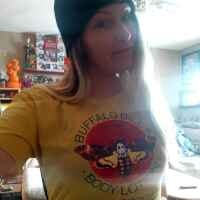 lindawagst90
I wish to meet a passionate and loving man.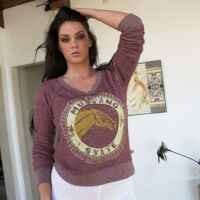 marywaf7
hey there am alison 30 years of age with no child and looking for a man to make love with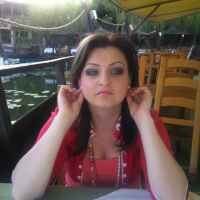 nor2
I am a positive and easy-going woman who tries to stay feminine and tender but can be strong if it is needed.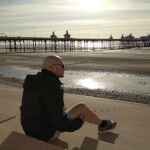 tcowa02
On fab guys as tgay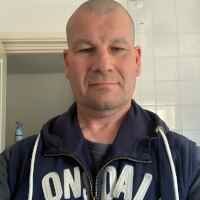 GBEAR
Just want some fun no relationship.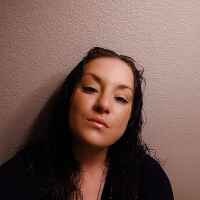 s3
I love my life my family and all the people around me. When you love life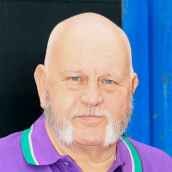 patmewp15
Having lost my wife last year I am feeling lonely and am now ready to move on and find somebody new. Lets meet and see what develops.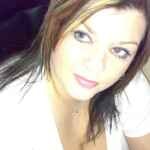 Sheba
hi im jenny .bubbly fun.outgoing girl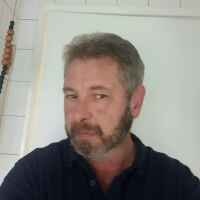 ramonee58
Single . Looking for a lovely women to love Looking for a lifetime partner. To love. Look after.. .want fun days out withthem or. Hugs and kisses on the sofa watching a film . I like bikes old cars Elvis Presley to AC-DC. And more. . No photos . No reply .just want a kind hearted lovely. Lady .to share days out with. .work unsociable hours so. See how we go.
Check Out the Most Popular Featured Pages
Find a Spicy Local Adventure in Your Town