Browse Profiles of Dating Service in Drumgelloch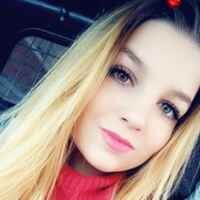 mathiasb09
Hello how are you doing and nice to met you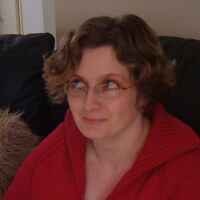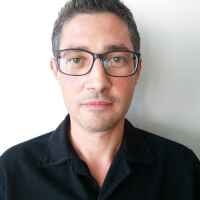 MihaelAntonio
I'm looking for soulmate and partner in life. By the way I'm a widower. I want to know before someone writes to me.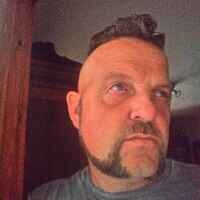 yewwt9
Lifes to short not to be laughing loving or enjoying the next moment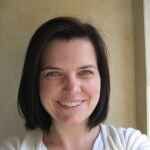 kirstenwhucc19
Do you come here often!? If you are looking for a woman thats a size zero with a trout pout that likes to push food around her plate please look away now! If you would like to chat with a woman who loves eating out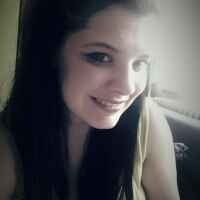 Priscillac
Hello Handsome man nice to meet you And I'm looking for a man who wants a serious relationship I would like to meet a mature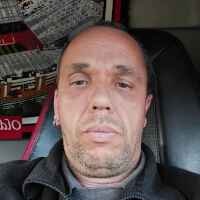 ritchiv00
Not a full member but you can find me on Facebook with a pic of a wwe bald headed wrestler then we can talk on messenger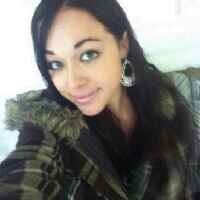 floersisk9
I am family oriented woman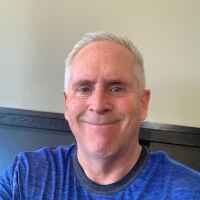 sweetberryt
I am freethinker understanding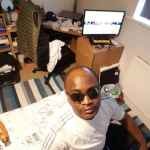 Shimushy4
Looking for a mature and dedicated lady to share my life with.Hoping to meet the right a right woman to share my world.
Check Out the Most Popular Featured Pages
Find a Spicy Local Adventure in Your Town