Browse Profiles of Dating Service in Kings Lynn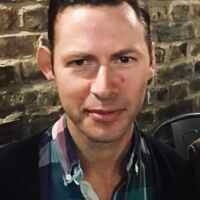 TomLondon
Nice london guy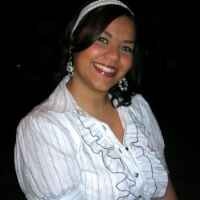 evettexbalasr03
I am an outgoing independent lady just in search of happiness and my soul mate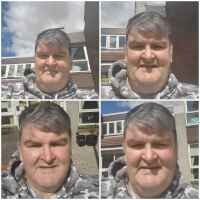 jackmorb86
Im looking tomeet some like minded people and have some good fun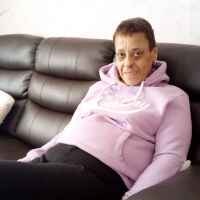 Julie46
Come say hi don't be shy Hey ?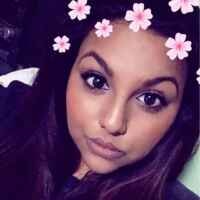 Jessicawar85
Am a paid member....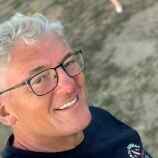 Dutto3
Tall guy complete gentleman- looking for a lovely girl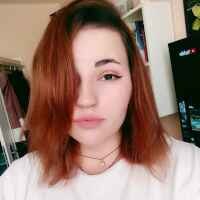 blanksonaj59
I sure wanna try new things!!! I'm Hannah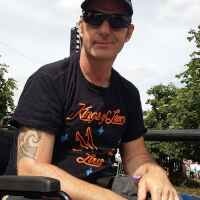 freddiele84
Come and join me and make me happy I am disabled stroke survivor I need my mojo kick starting. Hi i am 53 years old I am here to have some lady attention.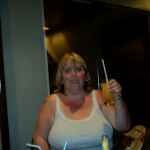 Kellie
iam free and single up for a good laugh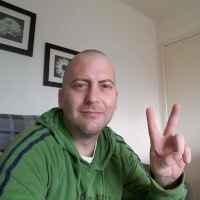 Ashtonwallwl21
Im looking for someone to jump in the car with me and go camping
Check Out the Most Popular Featured Pages
Find a Spicy Local Adventure in Your Town