Browse Profiles of Dating Service in Hebburn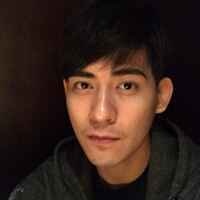 icantrplynocoin
student here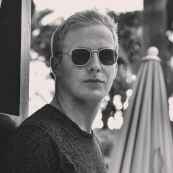 FinleyABu00
I try to be in good shape and I think that my energetic and active life will always keep me in good shape.

stuarthawv08
Wanting female to enjoy activities indoor and outdoor. Very sporty travel orientated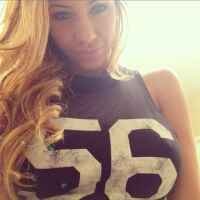 Angelicamarie
Tell me about me :)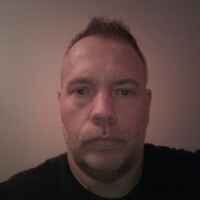 seanhar90
Are ex forces allowed to use this Dating site ?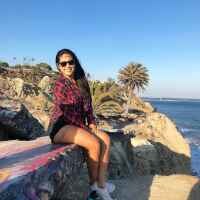 relievteamlo04
i am cool and loving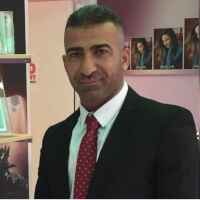 laly28
I'm here for meeting new friends and and sharing my happy times with good friend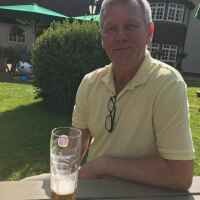 afewmoregrey47
Hi been on my own for many years now just want to see if i have a chance of happiness at the tender age of 63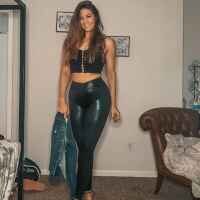 lkix
i do cherish the heart of my dream man and i adore the one who cares about me too. i love to be loved.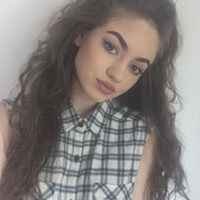 Kaitlynd
loves to argue on first dates isn't afraid to make a fool of myself on a dance floor.
Check Out the Most Popular Featured Pages
Find a Spicy Local Adventure in Your Town