Browse Profiles of Dating Service in Dunfermline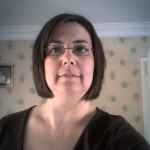 Imanie
Lonely I am looking for any online friendship with members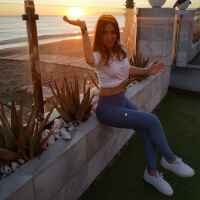 doruc98
Ich interessiere mich für eine ernsthafte Beziehung. Ich möchte eine starke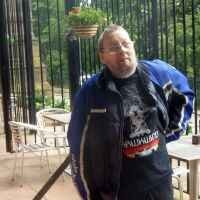 Wildman
If this lockdown carries on much longer i'll become sane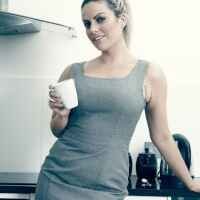 bm74
I want to find a man who can be a friend to me husband and lover in one person.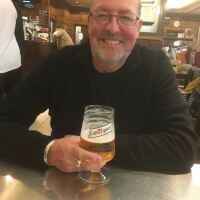 Luvseekr
Was looking for a future but it does not appear to want me.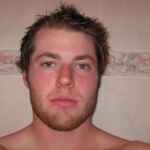 fitladcatchme
Genuine fit guy looking no string fun x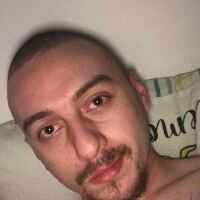 DariuslaneSPCT
Just looking to be a beautiful woman's toy boy! Am I the toy boy you want?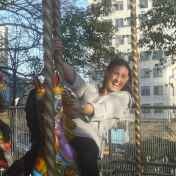 Nelle
hello I'm ew here and ihope i will just teat all of u really nicely I'm n single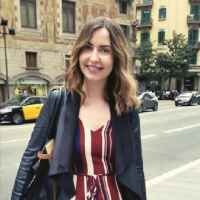 Sarah93
Looking for a serious relationship with the honest man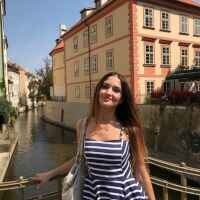 wirthbelim2
i am looking for an honest and caring man to start a long relationship with
Check Out the Most Popular Featured Pages
Find a Spicy Local Adventure in Your Town