Browse Profiles of Dating Service in Kidderminster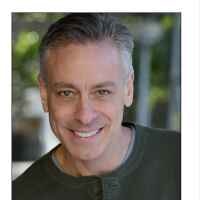 edsheeran
love makes the world go round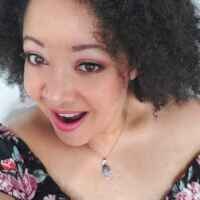 eugeniadomeny80
Love is all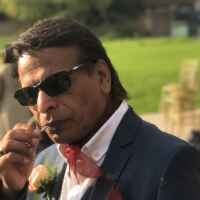 kumarvit63
Very good I always kept myself clean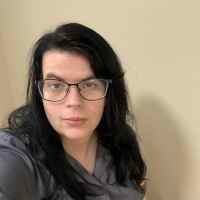 Rheanna27
Care assistant looking for a woman in uniform 😍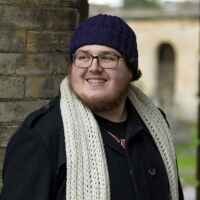 tigerthepoet
looking for a close encounter.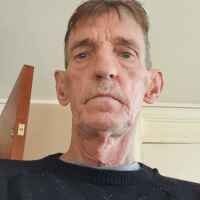 eborl73
on my own which isn't very good my only company is my dog Want a relationship with a woman from Inverness or a 10 mile area I'm a honest genuine guy on my own fed up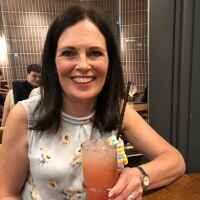 amosk0
am single with no kids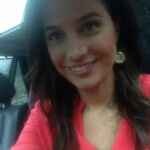 kieraknigh47
I am a well-balanced and kind person. I believe I am sympathetic and genuine. I don't stand lies and it is hard for me to forgive betrayal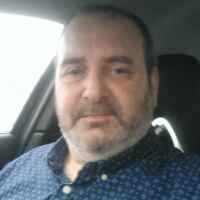 DIXIE
Hi im Kev from Coatbridge im a genuine single guy no kids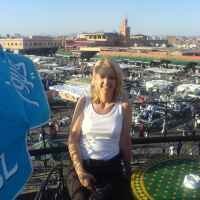 concensacion64
Life is for living.....but its much better if you are sharing it with that special person!
Check Out the Most Popular Featured Pages
Find a Spicy Local Adventure in Your Town