Browse Profiles of Dating Service in Longridge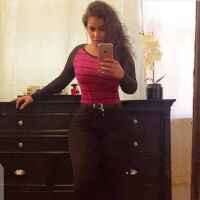 goldwhv91
Hey there would like to meet a good man for a good friendship and see where it lead us to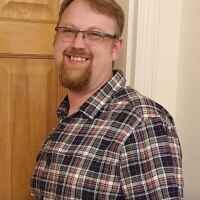 sjbr30
New here and new to all this. Newly single and just looking for some fun and new things to try (within reason).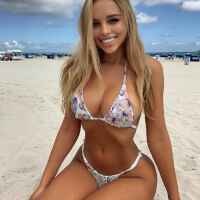 Audrey27
♥ You've always been there in times both good and bad! I cherish this beautiful bond of togetherness! I love you!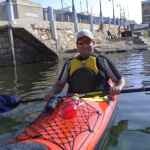 rico
It's complicated ye Life is so complicated when all we just want is peace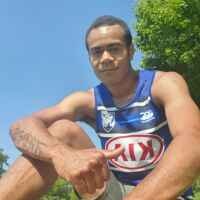 PJames
Im just fun to talk too😉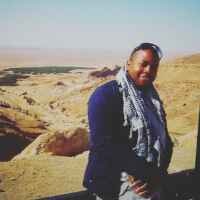 bendovermef90
woman=pizza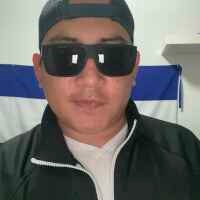 Ronyguz32
Soy latino y quiero una linda europea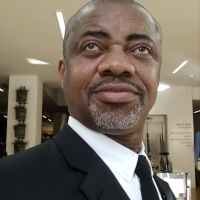 PaddyPhil
Single 100%. We here to flirt or more... But i dont drive now but you can come over and stay put or we go over...😎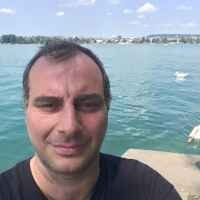 bigboybroughu6
I am sure that you would have a great idea of how you would have me do anything that you would want me to do with you and I would love to .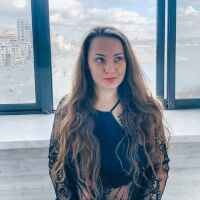 edwink48
I am simply and free.
Check Out the Most Popular Featured Pages
Find a Spicy Local Adventure in Your Town