Browse Profiles of Dating Service in New Malden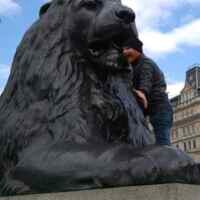 marcodecib8
I'm Italian and I'm 37 years old I'm looking for some meet beautiful person to see and to do some fun.....!!!if you agree let me know if ...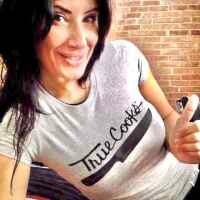 MarieFonte1
Je prends toujours la vie du bon côté.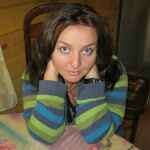 sarahyom94
You can try and reach me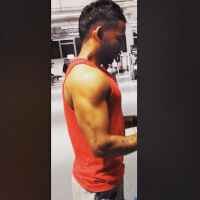 Dannyelisson95
Wow loving life !! 🥰🥰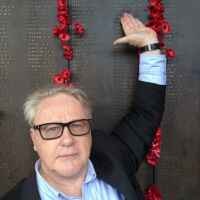 simplyroy
Live and Let Live is my philosophical approach to Life. Let's be Happy!!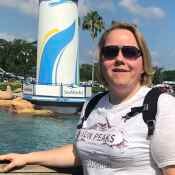 rushrush082
passing the time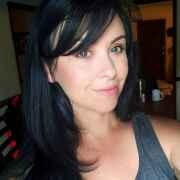 quee
I am full of warmth to share. I am full of kindness to present. Just take it!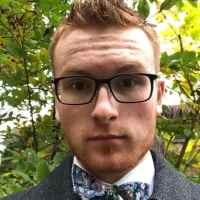 HJ22
I'm looking for someone who I can really connect with and get to know them for who they are. I also enjoy the outdoors reading and my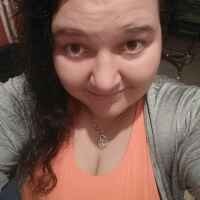 roseagyei15
nice to meet you here looking for a man who is much older than me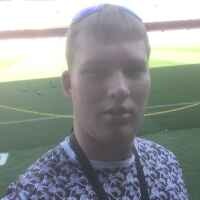 Samberry94
I'm looking forward to meeting my soul mate here Looking for a girl age 25-27 from New Malden and I also go to church on a Sunday
Find a Spicy Local Adventure in Your Town