Browse Profiles of Dating Service in Newbury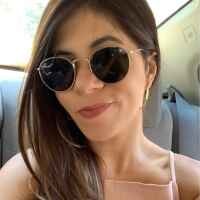 roseab92
I am single seeking for someone for a long term relationship.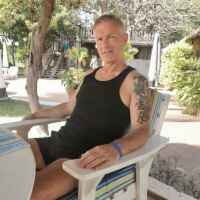 marklgrb26
Hi just looking to meet up for some fun not chat just to keep me on here please Does any lady want to actually meet on this site ?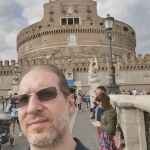 caugustox71
Spending some days in london looking for some nice woman to chat and maybe something else.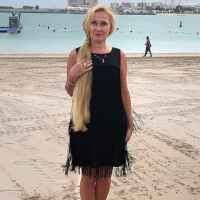 babele31
I m new here looking for true love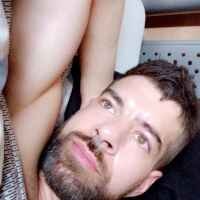 Steve33
Single and looking for the real deal! Straight to the point. Doesn't beat around the Bush. Honest. Go out and getter!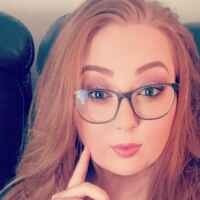 hoabn6
New here and trying to figure how this works.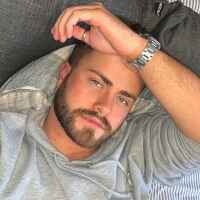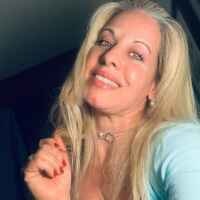 Li3
Looking for my soulmate over here...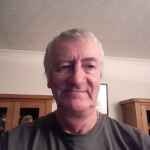 keithmov2
I would love to get out and meet someone new but we are all in the same boat at the moment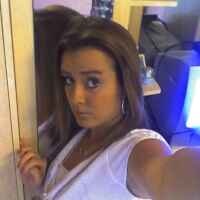 Lonzetta
let's have some fun
Check Out the Most Popular Featured Pages
Find a Spicy Local Adventure in Your Town