Browse Profiles of Dating Service in Newquay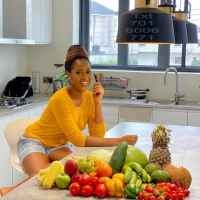 hegnaceu55
hello i am rosebill looking for a serious relationship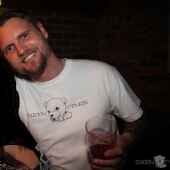 Mystacoll
Single dad to 2 kids i share equal time with my ex looking for a new adventure...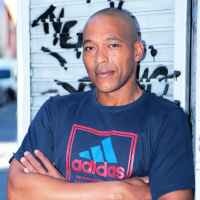 Slim
Tall dark and handsome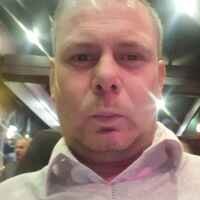 Stevo
Lift life to the full. Looking for fun and maybe more who knows. Likes to be open minded. Likes to have a laugh.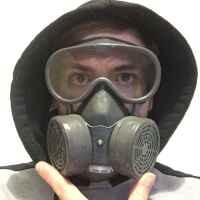 stewartwhz36
Wanna know something ask me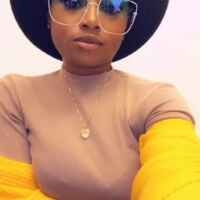 dorcasm6
SERIOUS LADY LOOKING FOR A GOOD MA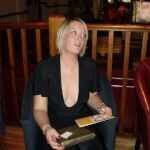 Belina
anymore so can't use that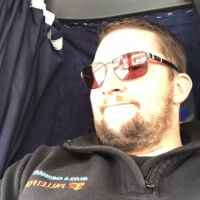 samraffec35
I'm new to this. I'm quite nervous about it. Feel free to send me a like or chat.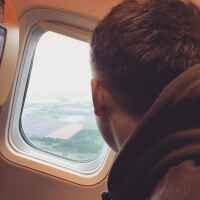 jameslangn1
I ride motorbikes professionally for a living I love to travel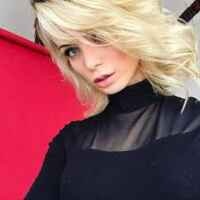 sweetmai2
and lat have fun love
Check Out the Most Popular Featured Pages
Find a Spicy Local Adventure in Your Town