Browse Profiles of Dating Service in Barncoose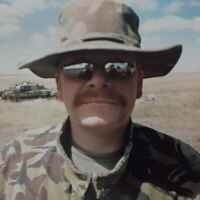 JJh
Any one interested in a bit of therapeutic fun 😉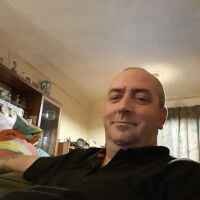 Aries1974
i seperated from my long term partner 6 months ago and im now ready to meet girls for fun friendship and possibly more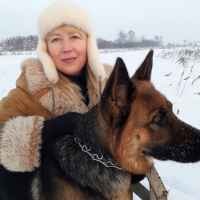 efgdf06
we can get to know more about each other well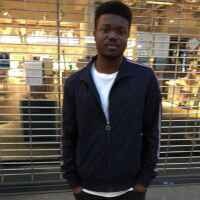 benparg45
Strong black guy you know what I mean by strong black guy right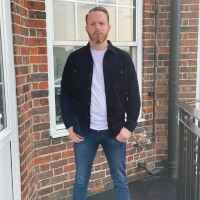 tonyleesit86
Just here for fun see what happens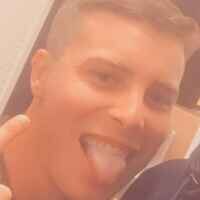 johnnewcoo3
Looking for a long lasting relationship am always up for a laugh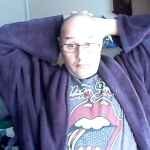 iangrantwn5
You can see I look very young for my age... The down side is I can't talk. Lost my voice aged 17yrs.. But Happy in my World..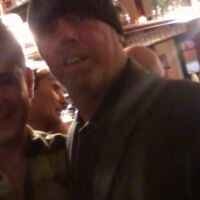 Firemany0
X commander now working on USAF airbases reports commissing training personnel Looking good company social life relaxed person maybe more

e67
I am easy going person....i do things the way it seems best in my eyes.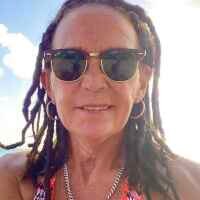 Soniataylor
Looking for someone near Cornwall everyone is so far away.
Check Out the Most Popular Featured Pages
Find a Spicy Local Adventure in Your Town