Browse Profiles of Dating Service in Bingham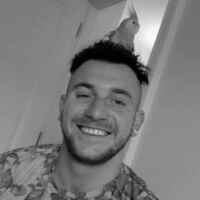 Buddy
Wanting too date a older women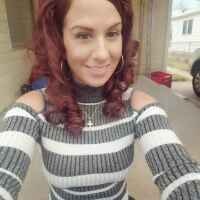 Marie
I'm looking for relationship with someone which can lead us to into relationship.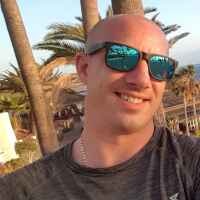 kingoc51
I can't see some messages and I can't send messages its very frustrating there must be a way to talk to all these women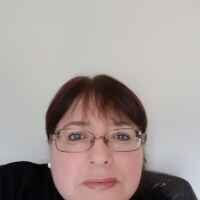 janetsyj46
Single but ready to mingle Looking for someone who can make me laugh but can make me feel safe and secure too. Not materialistic. Not high maintenance.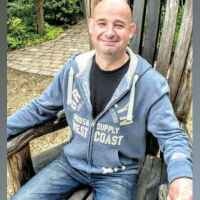 Antonyniederj20
Fun loveing man looking for a fun loving thrusting woman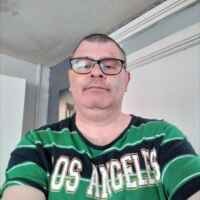 marks66
single genuine man from sheffield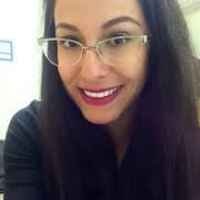 lisamick43
hello i am new here and i don't know things much here add me as lisamickey38@gmail.com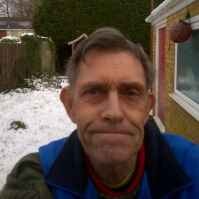 Rascale
I quit. Clearly wasting my time

lovelyfidm91
Hello How Are U Doing When I See Your Profile It Looks Like Am Intreted In U Please Can I No U More If I May Ask Can U Please Add Me Now On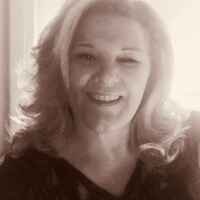 Happyhippie
Divorced . Non judgemental free thinking lady . Live each day your way .
Find a Spicy Local Adventure in Your Town