Browse Profiles of Dating Service in Glastonbury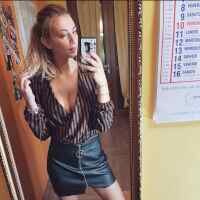 yummo18
I need only a real man with an open heart!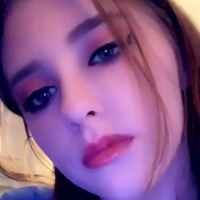 jessicaoh42
I love to read I have read alot from Shakespeare. I like fishing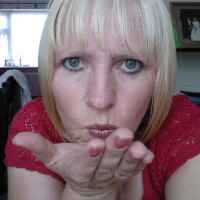 Droneanimy38
love to have fun.... a fun person with a good personality iove to have fun and hate boron people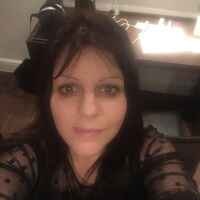 Sblan65
Looking for my happy ever after!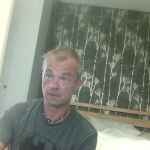 jezcv7
would love the sweetness of a woman right now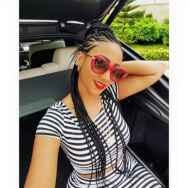 sandraminb82
Love is to find it reach me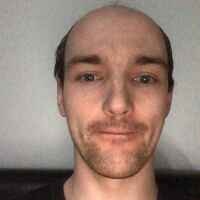 DemonH
I'm interested to have some loving time with girls and I am known to be a thoughtful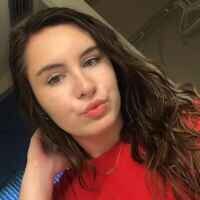 hardbek85
caring and reliable with which it will be possible to make plans for the future.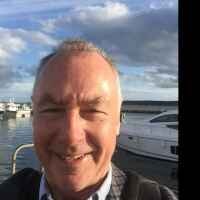 phigginf59
I am soon to be separated.I want to relive my youth when I did what I wanted and went wherever.I want excitement and adventure.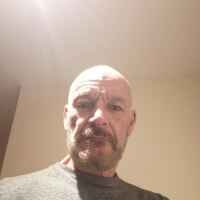 Tickq25
Charming and nice. Not a bad boy really
Find a Spicy Local Adventure in Your Town