Browse Profiles of Dating Service in Haywards Heath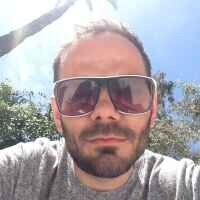 Jamiegarrn28
Nothing ventured nothing gained...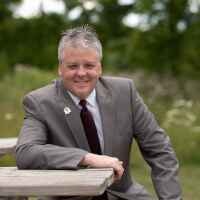 amandax0
i want to meet serious person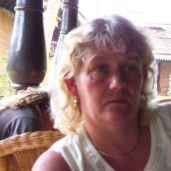 Ronata
Just love to have fun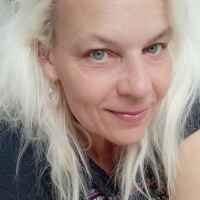 sandrabless52
Honest faithful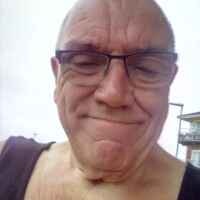 peterbraithws6
Long termrelationship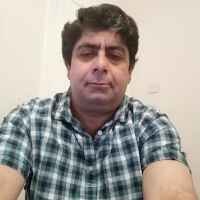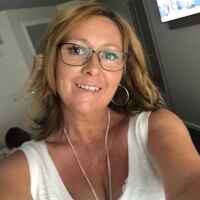 Kellyox99
Just looking to meet someone from outside my friendship group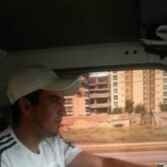 CassieHarm3
I'm not good at it. I'm just an ordinary man looking for a partner who I like to cook and read with.

sramz75
If you are under the age limit don't bother i won't answer. Looking for the older woman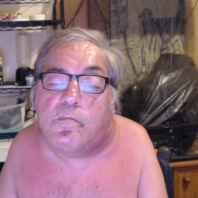 mydinu99
HI I USE WHEELCHAIR AND HAVE CP LOOKING FOR A FRIENDSHIP AND MORE WHO KNOWS THESE DAYS ! EVERYTHING BELOW WORKS OK..!!
Check Out the Most Popular Featured Pages
Find a Spicy Local Adventure in Your Town