Browse Profiles of Dating Service in Horndean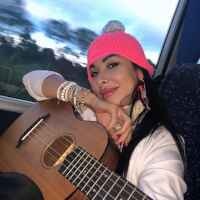 babyki46
I thinking sharing ideas with that special person would be awesome so i am ready for honest and open relationship.what about you?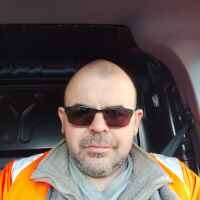 Bored_Irish
Looking for some fun company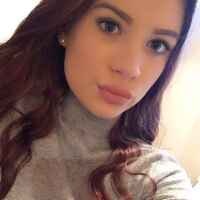 lovelyrid96
nice meeting you and am single looking for a man to settle with?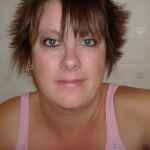 Nicol
hello guys and girls how is everyone i am a very honest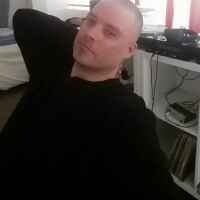 dazrm14
Looking for regular fun simple really who doesn't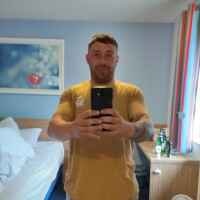 chrisgeogheh27
Just having a good time see where it goes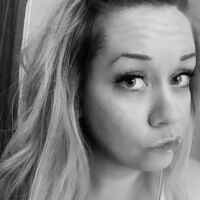 saram7
Preparing for my 20th nightshift at work in a row.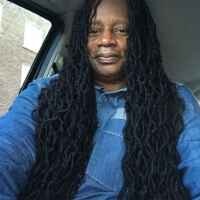 lofty
Life's too short to have regrets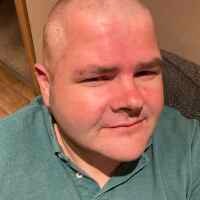 Kcinreklaw
Stuck in the house looking for someone to chat to and who knows one day have a date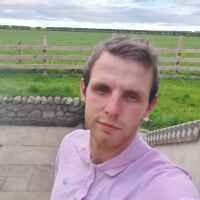 Jasonblo6
Single guy looking for some fun 🍌💦💦🙈
Check Out the Most Popular Featured Pages
Find a Spicy Local Adventure in Your Town