Browse Profiles of Dating Service in Ilkeston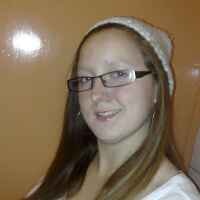 Marita
Hiya Feel Free To Chat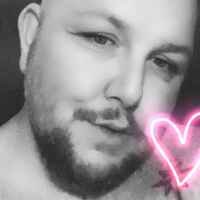 gazzm
Hmmm not sure what I'm looking for bit fun or I may find the perfect person.. had some bad and I bad relationships recently so Very wary x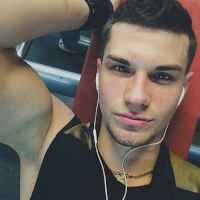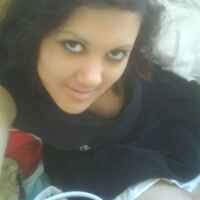 Jeannean
You shan't regret it... I'm honest stubborn loyal and caring. I will do anything for a friend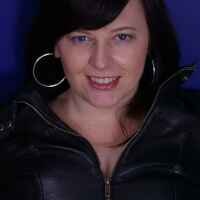 cometObannl9
I want a mate could you be that?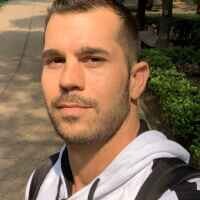 HomeWrecker
You'd look better on your knees and in a choker/collar.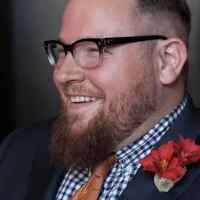 jamesplindberg
Generous lad in downtown Derry looking to either host or visit a cute lady to help kill the boredom!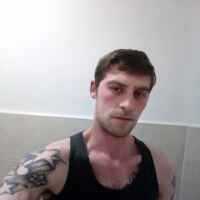 dannybray10
Danny croft single dad to a gawjus little girl looking for a new partner to settle down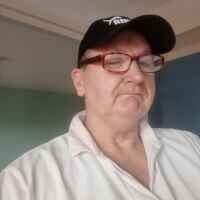 seaviewz8
We Need to Make 2021 Our Best yet?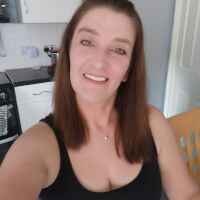 shaz76
looking for someone to have laugh with and see where it goes not here for silly games
Check Out the Most Popular Featured Pages
Find a Spicy Local Adventure in Your Town