Browse Profiles of Dating Service in Kennington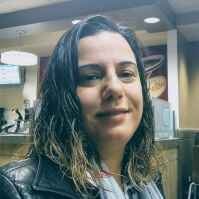 jnmtg
I am the single lady seeking for the single man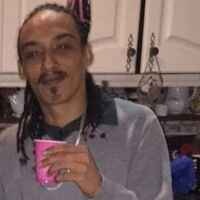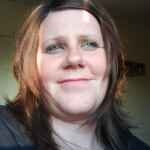 Anely
looking for a lot of fun Never know what to say on these things. If you wanna know anything then ask away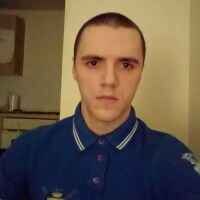 Stephenwriq51
Anyone real on here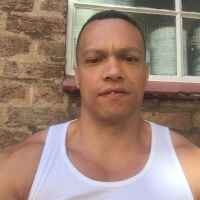 andri6
Single and ready for anything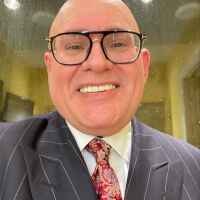 joedracka9
Joe in a shinning armor have a good sense of humor and laugh a lot. Looking to meet that nice soul to finally grow old with forever.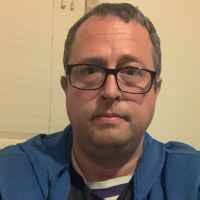 karlossinh9
I'm bored want to chat but keep getting blanked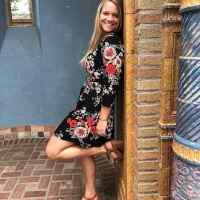 gloriousmasb8
I really enjoy life out of passion and I think it would be very awesome to find a man who enjoys life also. And can you be that kind of man?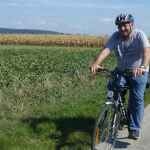 SmileyPete
I am an older guy with plenty of sparkle. I am looking to meet for quality company Not setting any expectations just see where it goes.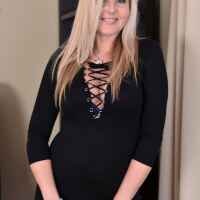 juliaamw30
je me nomme julia je suis la pour une relaction sérieux
Check Out the Most Popular Featured Pages
Find a Spicy Local Adventure in Your Town