Browse Profiles of Dating Service in Kilwinning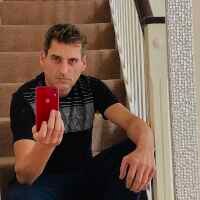 Rivasantida
Hi I looking for a friend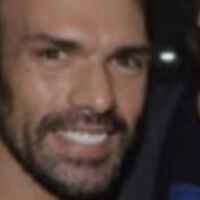 littlw5
Single looking for fun!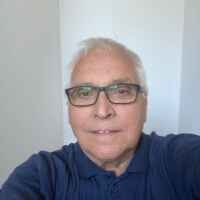 mikestof2
mature guy looking for some fun either cyber or meet will supply pic if we click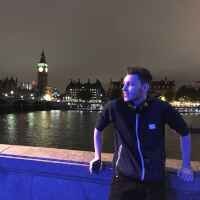 Lr288
Looking for something to help pass the time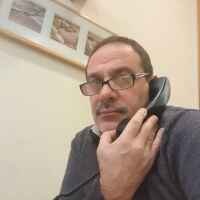 georgemartt15
hi i want to get to know ladies who are serious .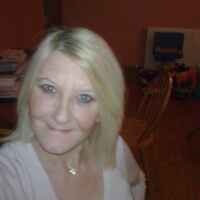 Mykenzi
Dating is about casting a wide net. It's about having faith that there is someone out there for you and knowing you can help him find you I want you always & forever. we can overcome all things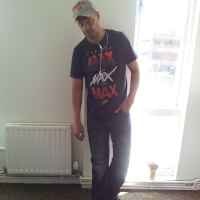 madmaxhellg4
Look 4 lots of fun x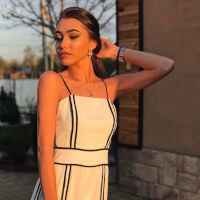 Ksusha
Lonely girl looking for her man. For a very serious relationship and creating families. I really want to have children. Good housewife.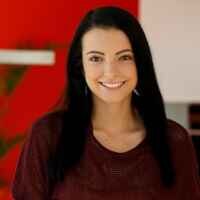 victoriabo86
single looking for long term relationship with understanding love and caring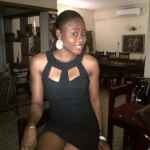 Cindia
I want to meet that special man meant for me alone.
Check Out the Most Popular Featured Pages
Find a Spicy Local Adventure in Your Town