Browse Profiles of Dating Service in Llandysul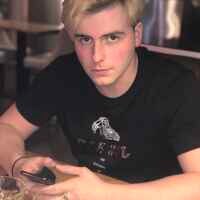 josephdv75
You really wanna just go out and have fun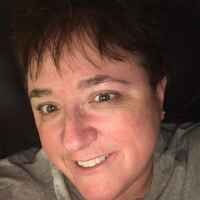 charlottebrg65
Singe and looking for long term relationship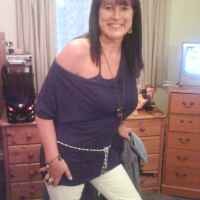 Orva
i want some much needed fun!!! well iv jus got out of a long term relationship so need a smile to b put bk on my face.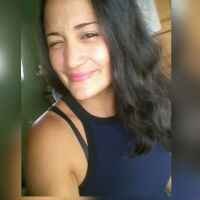 Gennilb23
I want to find a man who can be a friend to me a husband and lover in one person as hunguts ronishwat at gnmil I always take care of people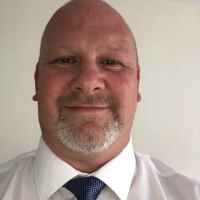 duncanedstell21
Single looking for a lagy for long term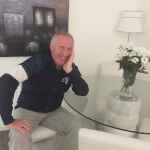 birdman6366
Just looking for a chat & make new female friends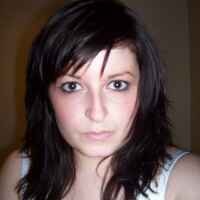 Curtrina
Don't want commitment just plenty of FUN...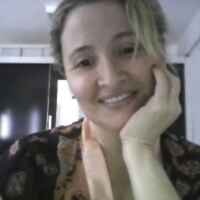 ellegarw9
I dream of meeting a man with whom I will build a happy family with children and a dog. I think I am a sincere.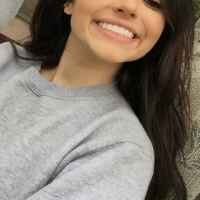 ginnnaefaw84
Ask for photo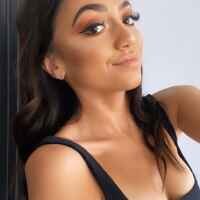 Brookek5
I am interested in serious relationship only . Looking up to meet you soon or hear from you.
Check Out the Most Popular Featured Pages
Find a Spicy Local Adventure in Your Town