Browse Profiles of Dating Service in Manningtree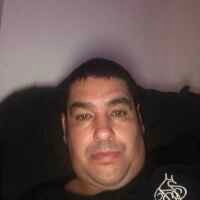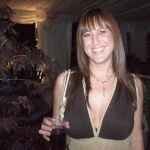 Sina
well you have got this far.. so please... read on I'm a fun loving... who's aim in life is to make people happy and laugh. I'm a very honest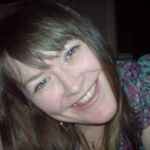 Aquasia
use your imagination…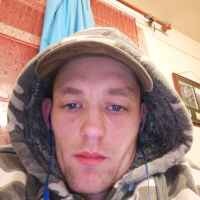 Rfn3017
Wish people would message back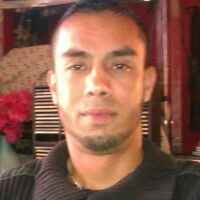 tawfp83
Hi I want to meet adventurous women not just message online.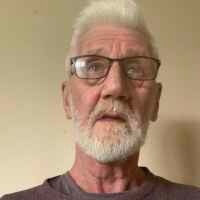 johnx53
Yes I'm old and ugly but I've a good heart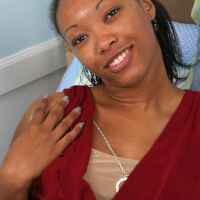 Jordin
Wanna have some one on one fun ?
PeachyLillia
Your Dominant Princess with a filthy mouth. Sissy slut lover cuckold queen. Let me test and push those limits of yours. Taboo welcome.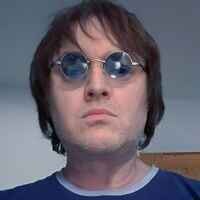 RKiD_Johnno
UK ONLY!! I'm not a full member YET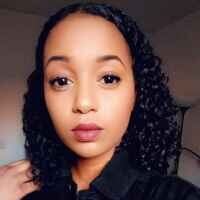 Afnan
wanting to meet new people and experience new things. I would like to say I'm easing going but a hard catch lol. I have a bubbly personality
Check Out the Most Popular Featured Pages
Find a Spicy Local Adventure in Your Town