Browse Profiles of Dating Service in Merthyr Tydfil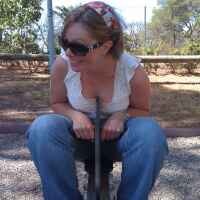 pokeunoiangwk05
And don`t be shy! we`ll have some fun in chat!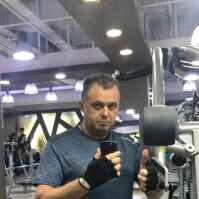 Davidy0
andrewrldn at g mail get me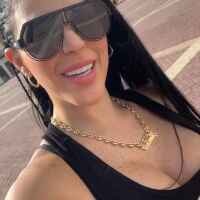 lawreanceama19
Single and looking for that serious man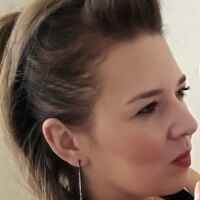 abigailhar22
Hello am Hahn by name and i will love you soon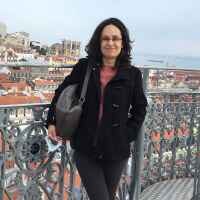 cperei20
2020 is a challenging year to put it mildly. Why not give online dating a chance? One never knows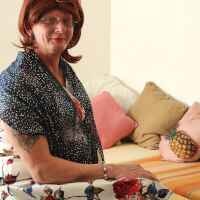 Sapphire52
Sorry to say this but I can't read any messages sent to me just now xxx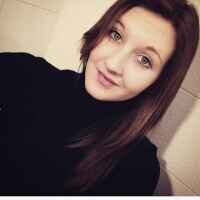 wendylo39
I am a tender woman who likes to smile so we can chat more there

paulfrogs
Would like to meet some one who is trustworthy kind and friendly to meet up for some fun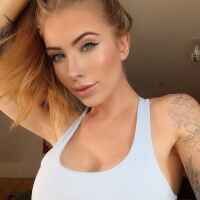 abigaildanim52
I'm just another woman looking for another man to make another love blossom into life. Are you that man?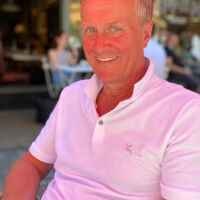 garypwab86
Single and divorced Fit and healthy all male
Check Out the Most Popular Featured Pages
Find a Spicy Local Adventure in Your Town