Browse Profiles of Dating Service in Middleton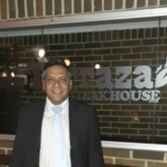 jackjohnsoq76
I want to get along well with people but get serious with the right people.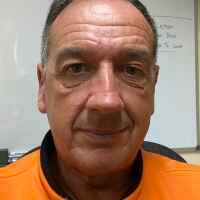 gregorybg33
Looking for all types of fun and maybe a partner to travel to exotic places with. Luxury lifestyle.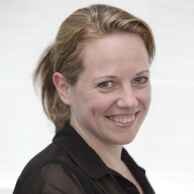 Shirletta
Hoi there))) I am a very tender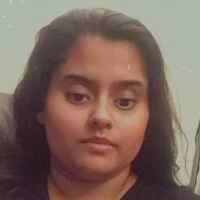 kirand28
Looking for somone older

Shaunna
darling...i dont need a line to get me noticed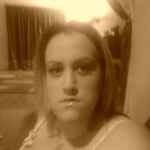 Patia
dunt b shy gimmi a try xx well im a fun lovin gurl love havin a laf im a cuddly gurl love bein wi matez and family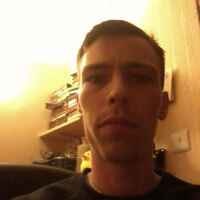 jenkinsonjy01
looking for sum fun

phixitpw8
i am look for a lady to who wants me for her partner my name is Philip 75 and fit enough for most things you have to be 60 to 75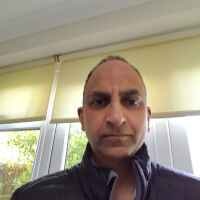 BP55
Due to separate in next few months Genuine bloke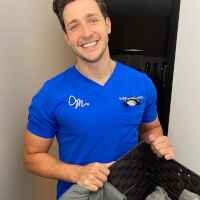 anjanettesh99
looking for always me...................
Check Out the Most Popular Featured Pages
Find a Spicy Local Adventure in Your Town